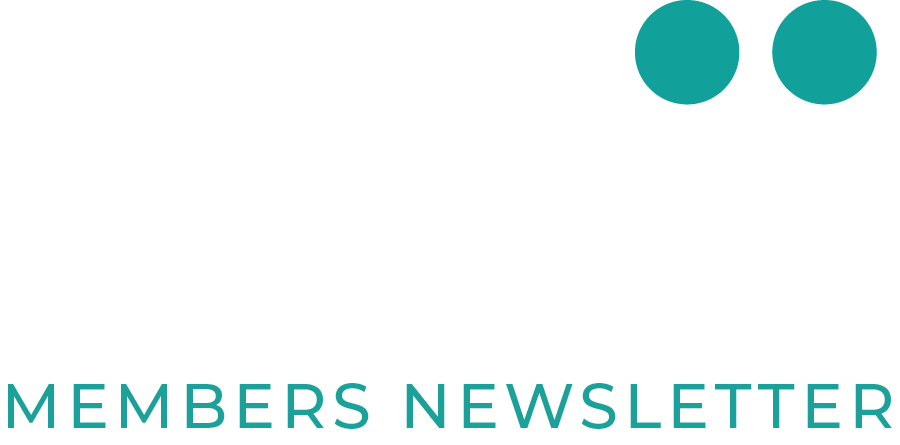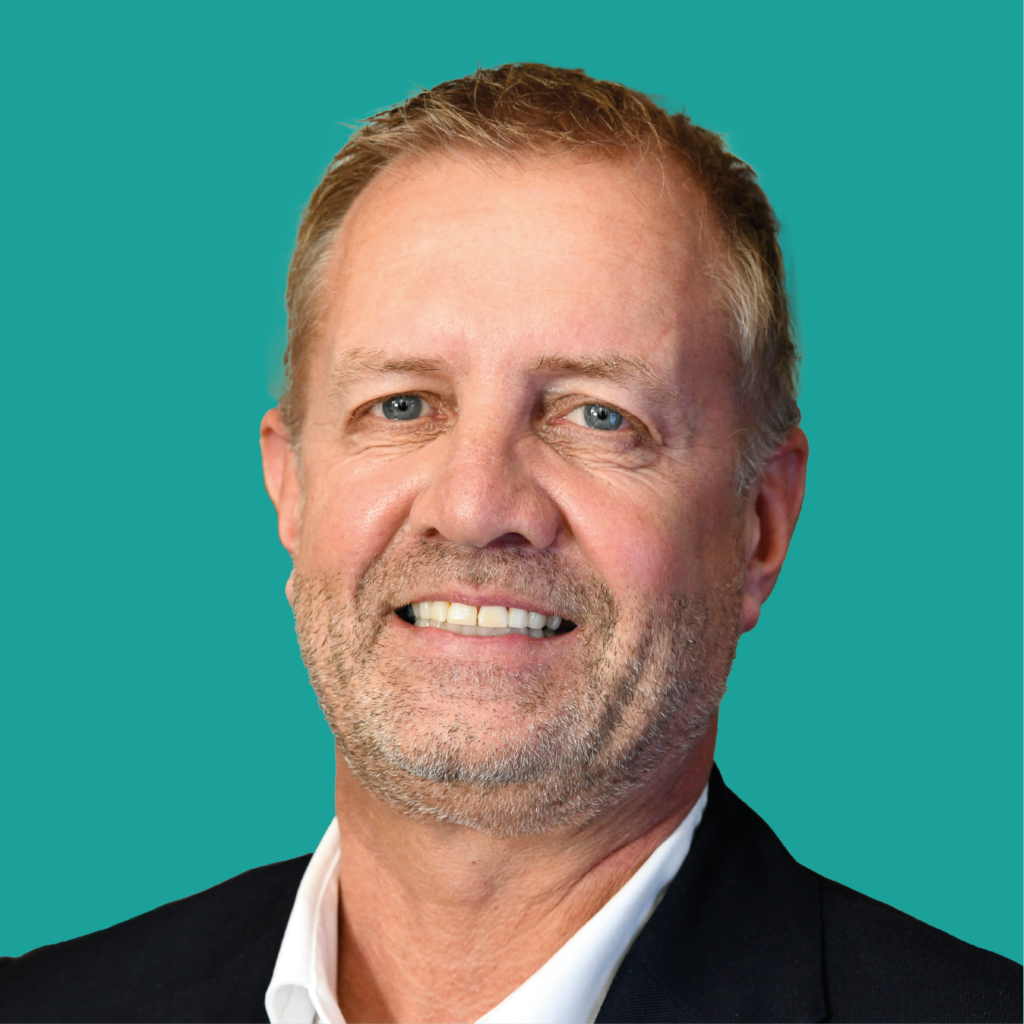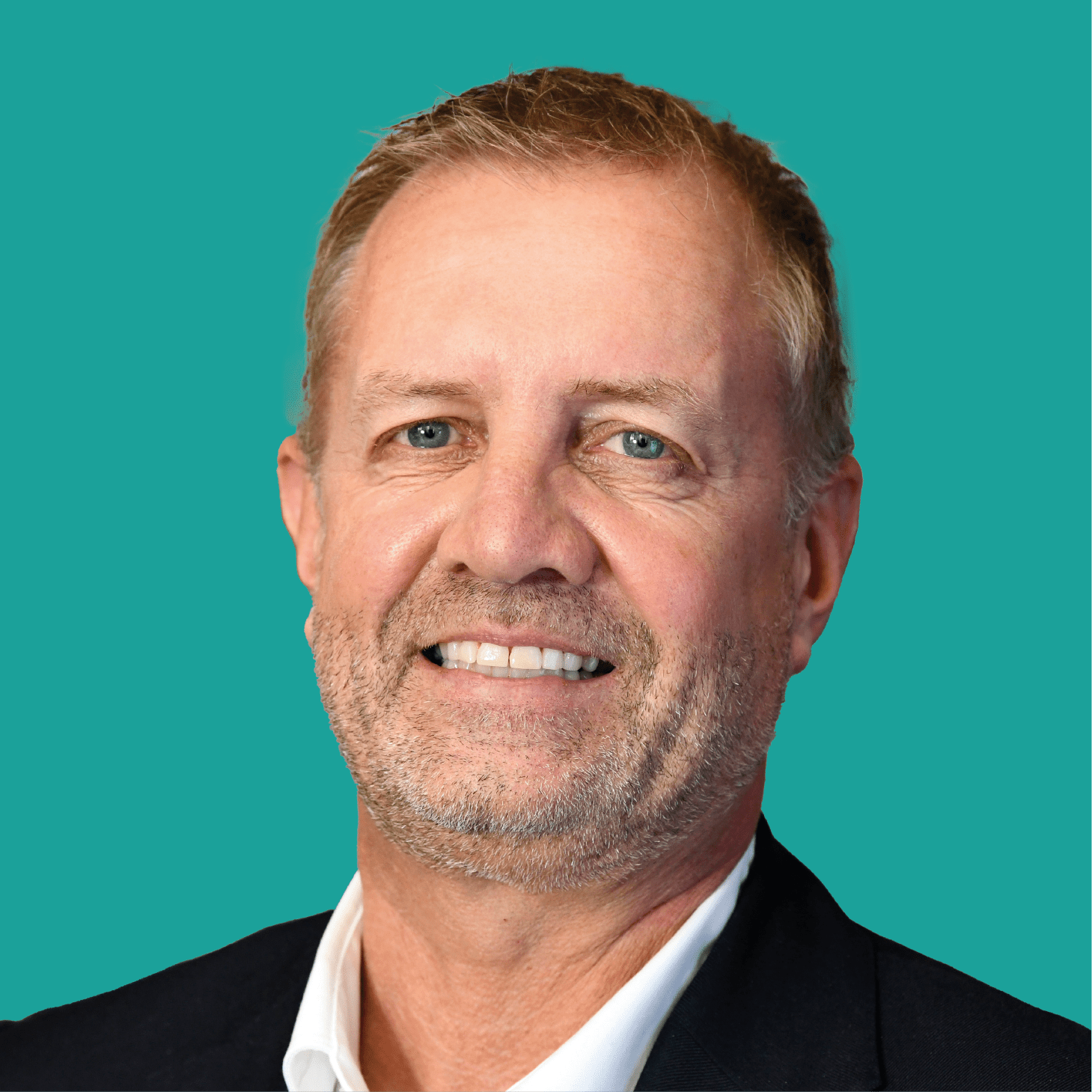 Dave Middleton, Executive Chair, amii
It was great to see so many of our members at our AGM back in May, and while it was a few months ago, I trust you enjoyed the speakers and networking opportunities as much as I did. Since then, I hope you have had some time for relaxing summer holidays and the opportunity for a new focus, new opportunities and new learning.
We have been busy planning for the Health & Wellbeing Summit, and we're excited to have been able to share our agenda with you recently. I, for one, look forward to hearing from Ellie Simmonds, OBE and five-time Paralympian, along with our fantastic line-up of speakers for the day.
This is a great opportunity to hear from providers, insurers and medical professionals about the latest health and wellbeing challenges and trends. It also provides updates on what's happening in the compliance world and shared industry learning, business development, and networking opportunities alongside leading experts. We already expect this year's Health & Wellbeing Summit to be the most well-attended one to date, so don't delay booking your free member space (which you can do below).
Speaking of our members, I would like to offer a very warm welcome to our six new intermediary members who have joined our community since our AGM – Health Cheque Ltd, Medinsurance Ltd, Barnett Waddingham, Parallel Employee Benefits, Insight Health and Howha PMI Limited. And to our new corporate members, Further Group and PAM Wellbeing, who recognise that the breadth and depth of amii reaches far beyond health insurance.
It was great to receive the feedback from Brandon Collins, Managing Director at PAM Wellbeing, that membership of amii was an exciting strategic fit for the company and having dealt with many of the market experts on the amii committee during his 32 years in the industry, it made perfect sense to become a member.
We continue to work on ways to develop amii member services for the benefit of our members. If you head over to the for Members Only area the most recent service we have added is in partnership with Dell Technologies UK which offers a range of exclusive discounts on selected IT and other benefits to amii members.
We have also become a member of the Group for Autism, Insurance, Investment and Neurodiversity (GAIN). GAIN is committed to championing neurodiversity through an industry-wide initiative, seeking to positively impact lives and improve workplaces for the benefit of all. We are very much looking forward to being proactive members of the organisation and sharing more details with you via our for Members Only area on our website.
Finally, I had a very interesting and thought-provoking discussion with Jonathan Roomer, co-founder of the insurance company YuLife, recently as he was a guest on our Talking Health and Wellbeing podcast. We discussed artificial intelligence and its current and future impact on the health and wellbeing industry. Have a listen, I would love to hear your thoughts on the topic and any of the other podcasts we have done. You can find out more about that at the end of this newsletter.
Let me close by thanking you for being a part of the amii community. We always love hearing from you, so please feel free to reach out with any feedback on this newsletter or suggestions for future editions.
Now, let's dive into the main stories and updates since our last newsletter.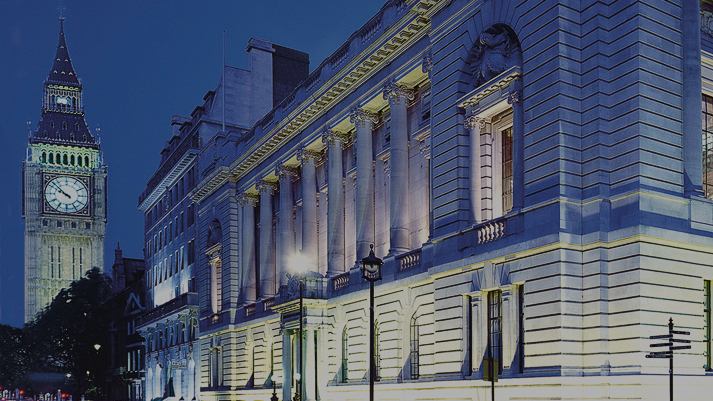 Health & Wellbeing Summit
One Great George Street, London
Carer's Leave Act 2023 is approaching
Remind your clients that they should start planning now to ensure they have the support needed for a successful roll-out
.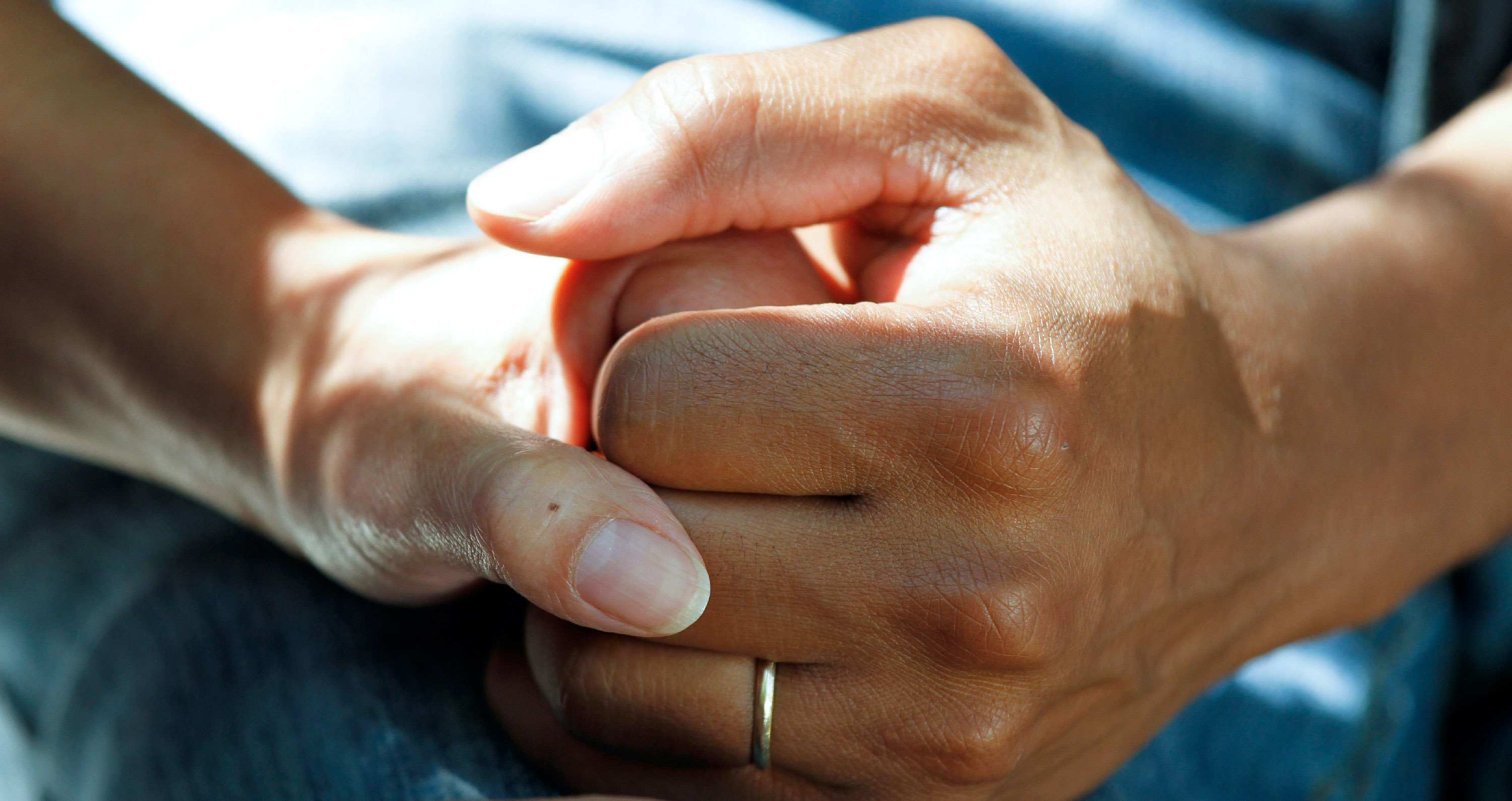 Organisations all over the UK will be preparing for the Carer's Leave Act 2023. This act will entitle UK employees to at least one week of leave per year to care for a dependent or relative and will be available to all employees from the first day of employment.
The Carer's Leave Act is a significant step forward for unpaid carers. It will offer them the time and flexibility needed to provide care without having to worry about their job. The act is expected to come into force in April 2024 and advance planning will be to your clients' benefit.
It's estimated that over 6.5 million people in the UK are providing unpaid care for a dependent or relative with a disability, illness or other long-term needs. This new law gives your clients the opportunity to reevaluate their policies and review ways in which they can further support their staff.
A recent study by the NHS shows that there were almost 2 million requests for adult social care support in 2021-22. Yet only 21% of people said information and advice around social care was easy to find, with 14% finding it very difficult.
At Benenden Health, we understand that navigating the complexities of the UK care system can be daunting and time-consuming for employees juggling caring and work responsibilities, which is why we can help employers to put vital support in place.
At Benenden Health, we offer access to a care adviser who can provide advice about adult care, neurodiversity and disability issues. Our Care Planning and Social Care Advice service is designed to help employees understand the potential costs of care, how the health and social care system works and any funding they may be entitled to, helping to ease the burden on them whilst meeting the duty of care placed on your clients.
This service is included in Benenden Healthcare for Business, and for a low monthly cost of £12.80 per person, per month.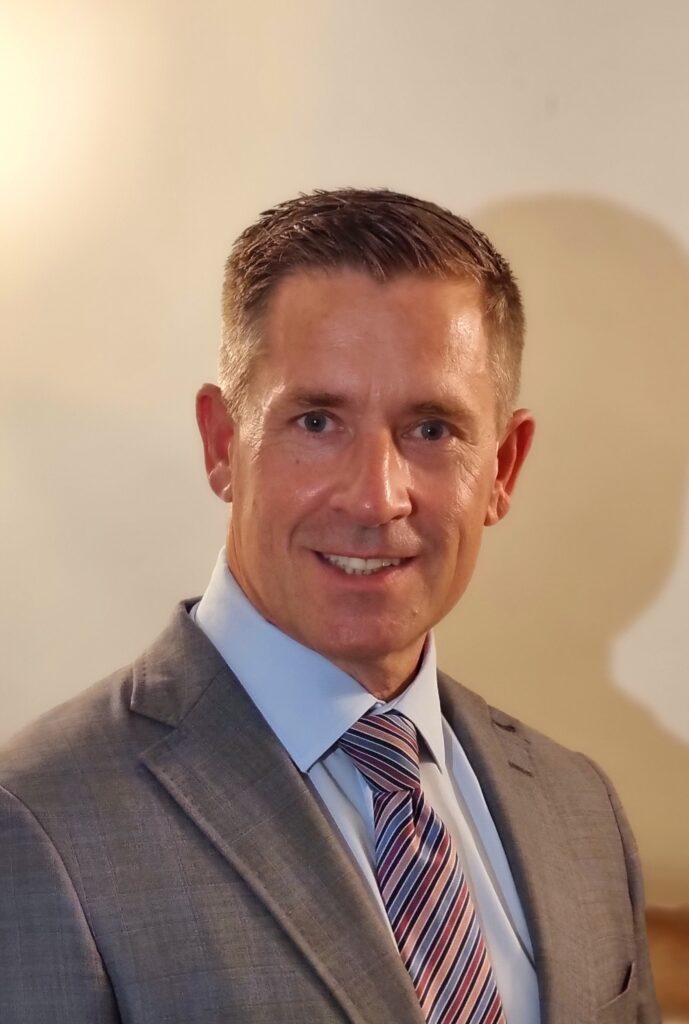 Mental health and wellbeing solutions
.
Brandon Collins, Managing Director, PAM Wellbeing
Joining amii is an exciting strategic fit for PAM Wellbeing, having dealt with many of the market experts on the committee during my 32 years in the industry – it made perfect sense.
Over the past three decades, I have seen how intermediaries have positively shaped the mental health landscape to meet client needs, as well as influencing the healthcare market in general.
In 2003 I set-up my first Employee Assistance Programme (EAP) business, whilst working for a PMI provider at the time, having identified that mental health claims were increasing at a rapid pace with few providers catering for all client needs. We came up with a proposition for intermediaries to suit all types of clients and budgets – fast forward 20 years, and you could say the rest is history.
PAM Wellbeing was born out of a need to support its customers and their employees from a holistic health and wellbeing perspective in 2009. It expands on the physical health and rehabilitation services that our occupational health sister company has expertly provided since 2004.
Our suite of mental health, psychological and wellbeing solutions offers organisations the ability to engage with a strategic wellbeing partner to support their employee's complete mental health and wellbeing needs, and for their employees to benefit from the multidisciplinary expertise of our extensive team.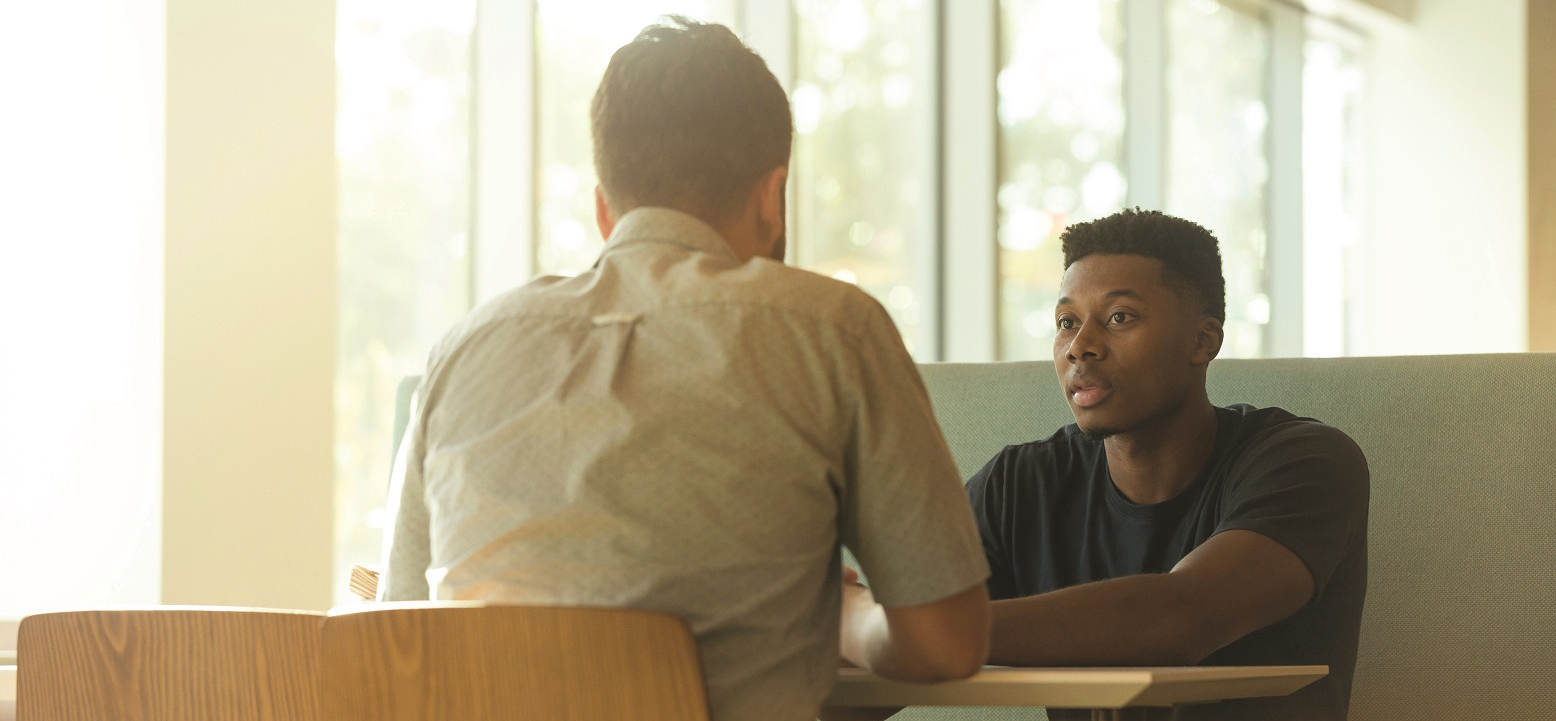 At PAM Wellbeing our EAP, trauma and critical incident services are available in the UK, Ireland and globally. But we are not your typical EAP provider, we also offer innovative psychological interventions such as:
Mental health assessments
Specialist therapies such as CBT and EMDR
Training and workshops
Specialist menopause and drug & alcohol programmes
Structured Professional Support and coaching
Membership and student helplines
All of which we are delighted to offer via the intermediary market.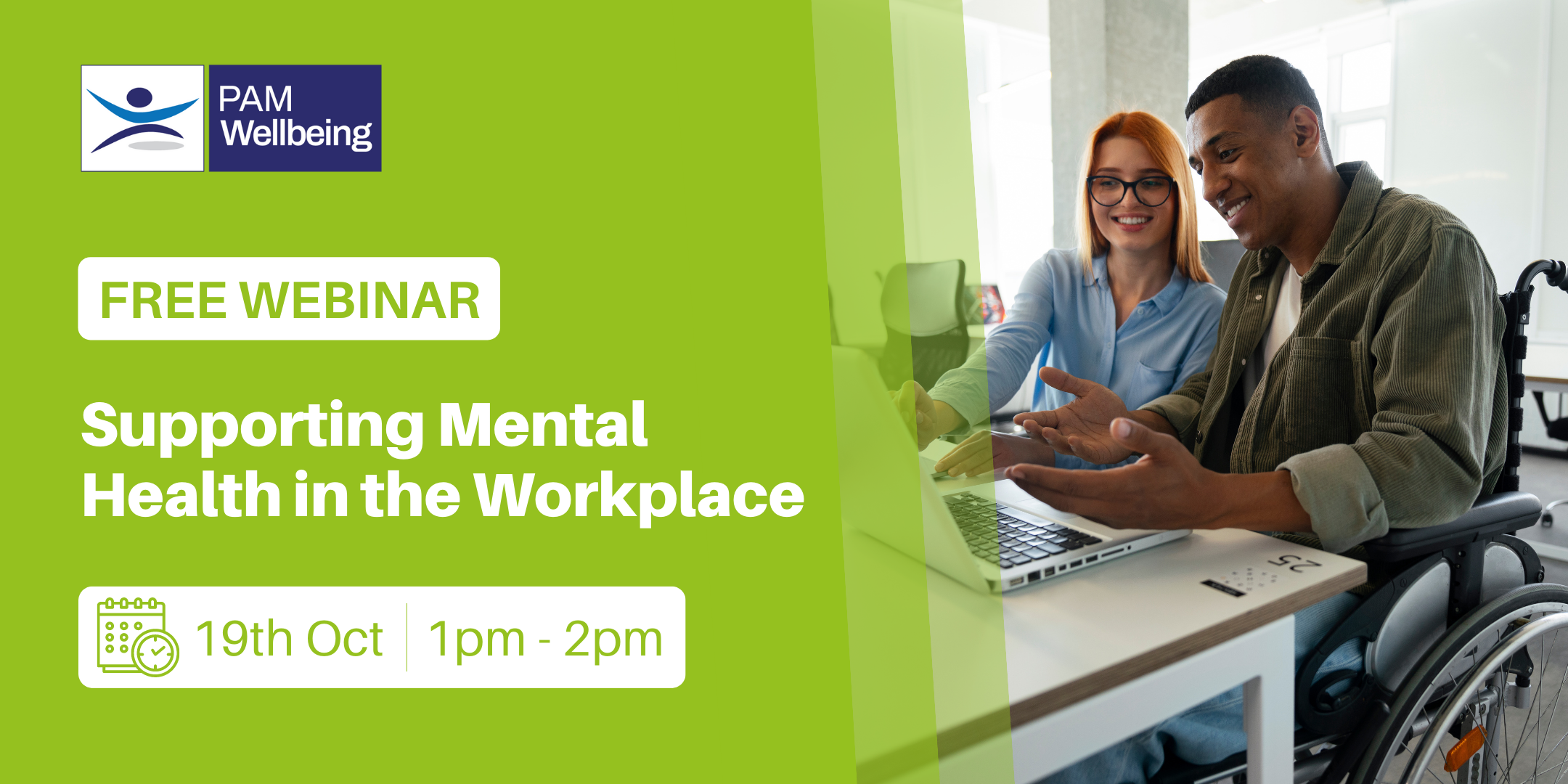 How employers can enhance their support for employee mental health and wellbeing in the workplace
.
Join PAM Wellbeing on Thursday 19th October at 1pm for a free taster webinar on how employers can enhance their support for employee mental health and wellbeing in the workplace.
Research carried out by PAM Wellbeing's Health at Work report found that 86% of employees believe their employer has responsibility for their health and wellbeing.
This webinar aims to give clients and organisations a taste of PAM Wellbeing's training and workshops, and help them to reflect on what they are already doing, and what else they can do to support employee mental health.
This session will cover:
Understanding why mental health support is so important within the workplace
Gaining awareness of how to spot signs of poor mental health
Identifying strategies on how to build a positive culture that supports mental health
Don't miss this opportunity to learn how to provide essential support to your colleagues. Register now to secure your free place!
PLEASE NOTE: To be eligible for this event, you must sign up with a valid company domain email address.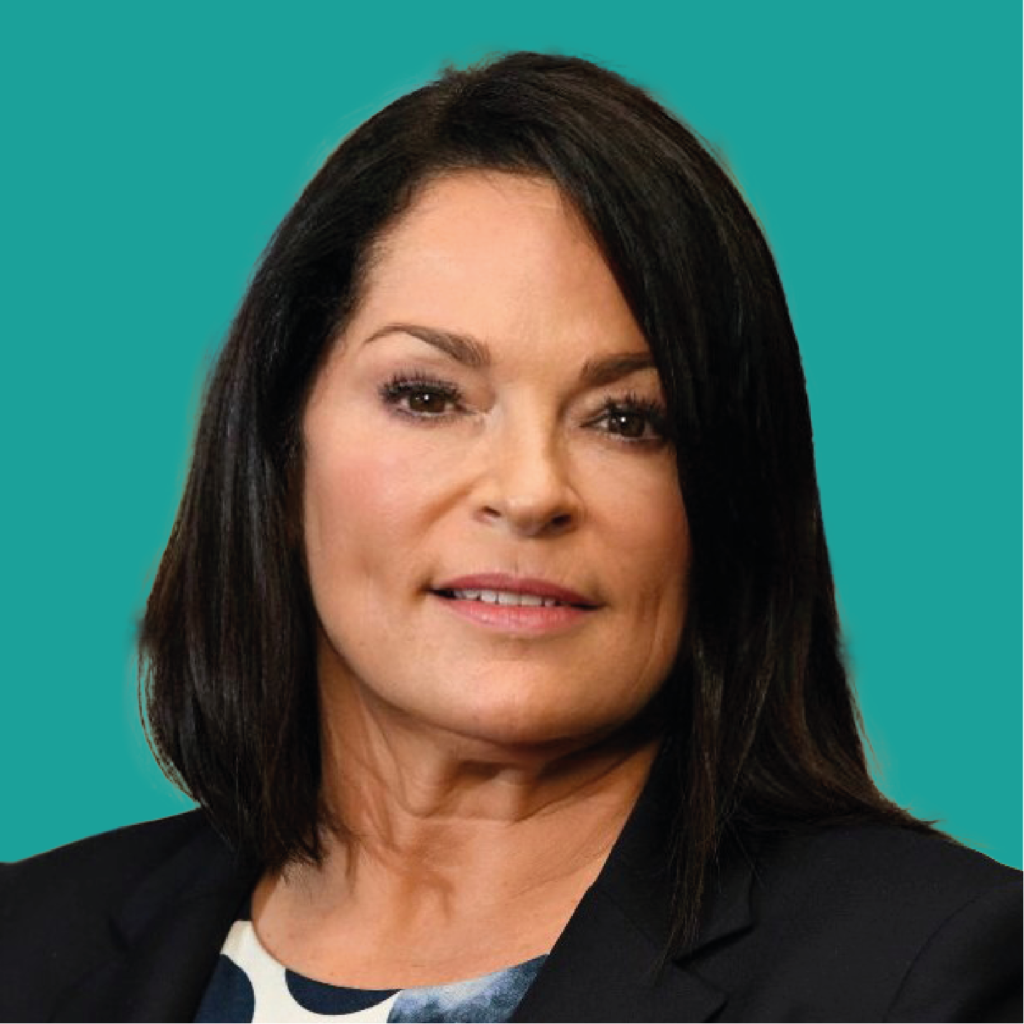 Tina Jennings, amii General Secretary (and data diva)
We all read about the earnest attempts by our beloved NHS to address the number of people in England waiting to start consultant-led hospital treatment.
It reached 7.6 million in June 2023, a new record high that has risen consistently over the past decade. But did you know that the House of Commons Library produces an NHS Key Statistics report for England? I know I didn't, but I do know how useful this would be for our members to read and share with their clients. This isn't just the news we read or hear on a day-to-day basis, it's based on facts which may help your clients get clarity over what decisions they may need to make in terms of their future health provision. That is why we have created a link for you to read it in depth (which you will find an the end of this article).
It reports that almost 2% of patients (147,810 people) had waited over a year for treatment in June 2023. In June 2013, there were just 6 people waiting over a year! Waits of over 18 weeks have risen from 1.9 million in April 2021 to 3.2 million in June 2023, with the 18-week target unmet since 2016.
Delays in treatment risk patients' health worsening, surveys show that almost half of people waiting for hospital treatment are in pain while waiting. Problems with mobility, mental health and ability to work are also reported, and all of this is evident from the frequency of enquiries handled by amii from the general public looking for ways to get insurance for existing conditions.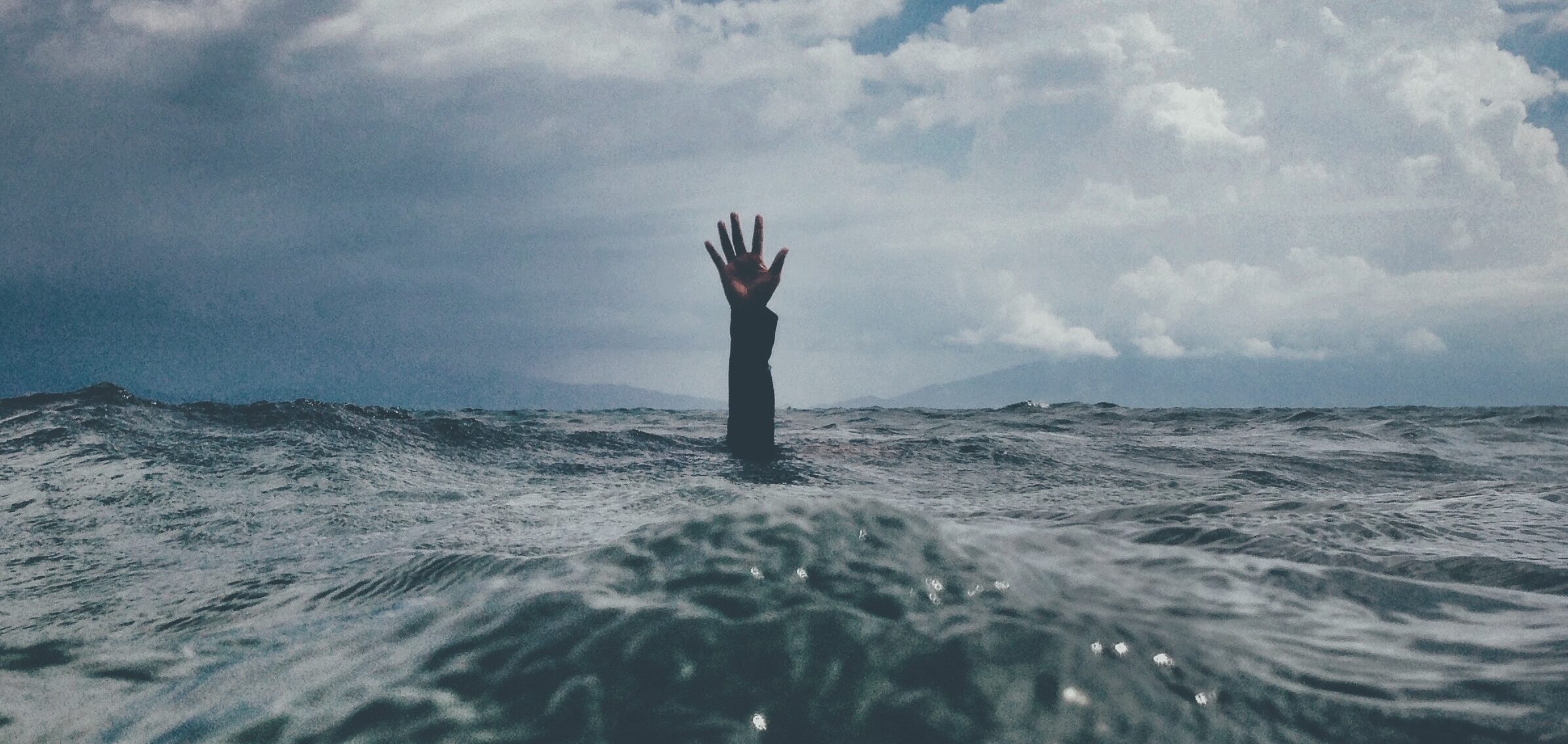 This, coupled with the roadblocks faced by patients when trying to make GP appointments, has resulted in increased enquiries and uptake for primary and secondary private services across our entire membership.
It is not surprising when one in four patients fail to get an appointment on their first attempt, and with appointment numbers per doctor rising, concerns are being raised about unsustainable workloads.
As a result, satisfaction with GP services has fallen, as the latest NHS GP Patient Survey, which heard from 760,000 patients about their experience of GP practices, has found that overall satisfaction with GP services is currently at 71.3%, down from 72.4% in 2022 and 83% in 2021.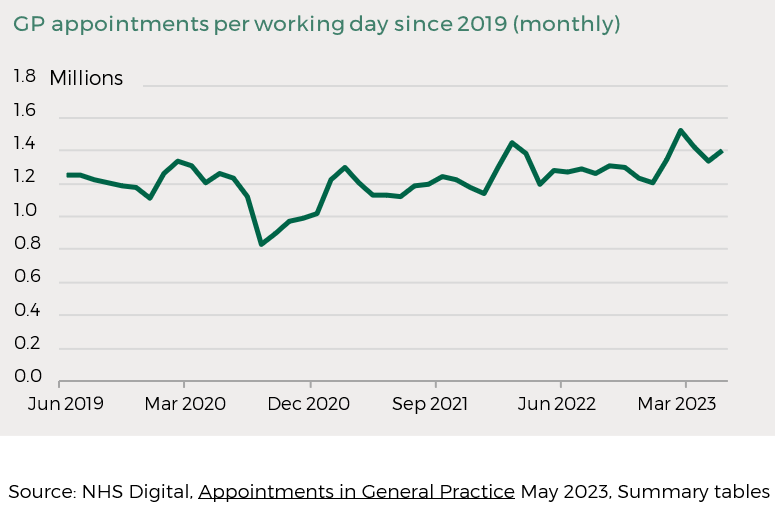 We all know that tackling these pressures requires greater staff numbers, better access, including out-of-hours, and more alternatives to GP appointments via pharmacies, specialist nurses and telephone advice. Progress is starting, but we cannot see any green shoots of recovery appearing for some years yet, and without some acknowledgement from the government, legislative change and new partnerships with the private sector, we wonder if the NHS has the sustained focus and investment alongside it ever to provide adequate resources for primary and secondary care.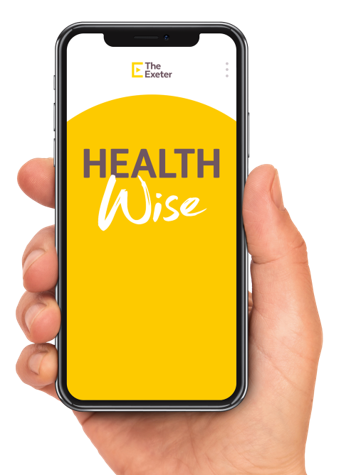 How the Healthwise App can help
.
With the current wait for NHS treatments on the rise, it's not always possible for patients to be seen when needed. With our member benefits app, HealthWise, our members have access to remote GP appointments where they can speak to a GP and get treated quicker, meaning they'll feel better sooner too.
NHS waiting lists continue to rise
As of May 2023, the waiting list for individuals already referred for NHS hospital treatments rose to a record 7.47 million people and over 3 million of these patients have been waiting over 18 weeks to be treated*. But that figure doesn't include the many patients waiting to see a GP in the hope of receiving a referral to join a hospital waiting list.
Remote GP services are a valuable route to treatment
63% of HealthWise usage is to book remote GP appointments, which continues to be the most popular benefit offered through the app. During the first half of 2023, nearly half of remote GP appointments (45%) resulted in a referral letter to a specialist or consultant, giving our members a quicker path to diagnosis and treatment when they need it most.
You matter more
When members find it difficult to get an appointment with their GP, our remote GP benefit through HealthWise can be invaluable. It's not just about being seen quickly or receiving a referral to a specialist sooner, it also gives members peace of mind without additional weeks of uncertainty and worry. And remember, accessing any of our benefits available on HealthWise won't affect your client's policy details, premiums, or No Claims Discounts.**
To find out more about the remote GP service, or any other benefits available through HealthWise, we have videos available here, with up to 45 minutes of CPD learning.
* www.bma.org.uk/advice-and-support/nhs-delivery-and-workforce/pressures/nhs-backlog-data-analysis
HealthWise is provided by Square Health.
*Please note that if your clients use a referral from HealthWise to claim on their health insurance policy, additional medical information may be required from their usual GP.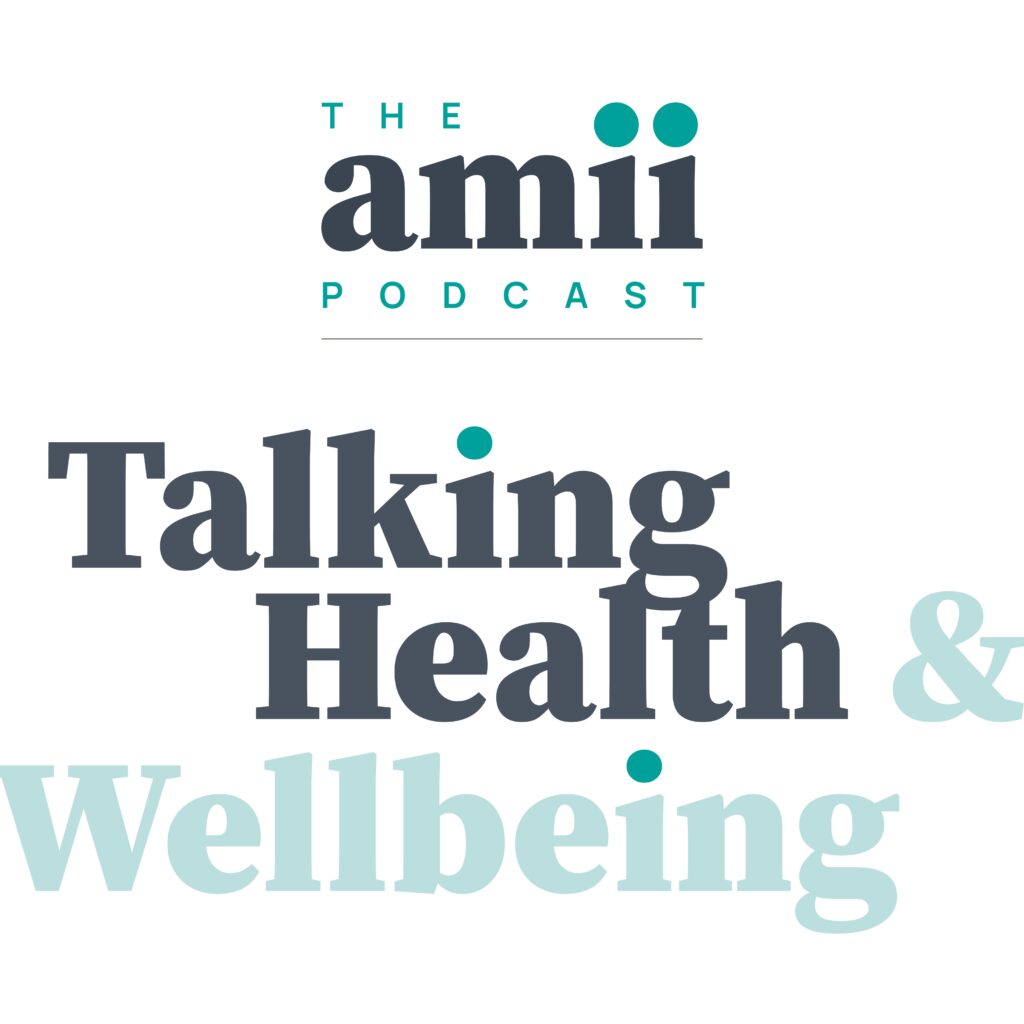 The Health and Wellbeing Podcast
.
The Talking Health & Wellbeing podcast series to date has covered wide-ranging topics over its first six episodes. With its loose format and diverse guest list, the podcast tackles an unlimited range of topics. No matter your interests, chances are several past episodes will resonate.
Dave frequently asks smart, thoughtful questions that extract insightful dialogue from his guests. The conversations often feel candid and unscripted. He also isn't afraid to challenge or debate his guests' views, allowing for compelling back-and-forth exchanges.
For example, the initial episode talks about the future of health tech. One guest predicted medical wearables may someday send data straight to your doctor. They also foresaw voice assistants like Alexa being used to detect mental health red flags. Kinda wild stuff!
The podcast series goes on to tackle some weighty topics head-on. In one emotional episode, a former journalist that also spoke at our 2022 AGM talked about losing his son to suicide and how he aimed to raise awareness about mental health and preventing suicide through the Baton of Hope. Powerful stuff. So much of this resonated with our listeners in the same way it did at the AGM. Dave felt so deeply about this cause, he became a Baton carrier in London on the last part of the Baton of Hopes national journey to its final stop at 10 Downing Street. 
Dave has also talked with a Professor who specialises in Neurodiversity on how workplaces can better embrace neurodiversity, and how small tweaks to hiring and company culture could make jobs more inclusive and play to neurodiverse folks' strengths. We thought this needed more time, so we have added a speaker at our Health & Wellbeing Summit (use the link to register) to explore this more.
In other episodes, Dave explores technology's increasing dominance in our lives. This Dr in psychiatry focused on how overusing tech can strain mental health, especially for teens. They shared mindfulness tips for unplugging from devices which proved to be very useful for many listeners we hear.
Most recently, Dave has taken a look into artificial intelligence in healthcare. His guest runs a company that uses AI to analyse user health data and encourage healthier habits. But they agreed AI still can't replace human judgment in medicine.
While some controversies crop up, Dave clearly aims for some thoughtful dialogue from all sides.
If you want unconventional conversations beyond just soundbites, the amii Talking Health & Wellbeing with Dave Middleton offers something for almost any interest. Tune in for ideas, laughs, and guests you never expected.