A wealth of resources and the latest news and thoughts from the voice of UK health and wellbeing industry
.
In our knowledge centre you will find our latest news on events, up to date blogs and podcasts, as well as a number of other useful documents and resources.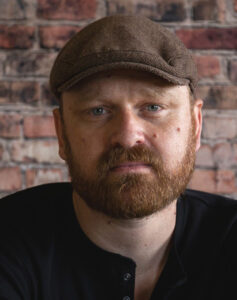 Education
In the latest episode, we dive deep into the topic of high performance and addiction. Dave Middleton is joined by Simon Cusden, a former professional cricketer, who
Read More »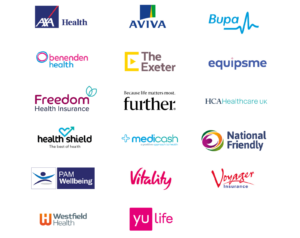 Events
We can't wait to see you at the 19th annual Health & Wellbeing Summit. This year's event promises to be inspiring and engaging! Kicking things
Read More »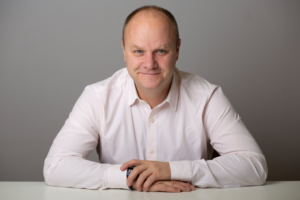 Member news
Modern health insurance provider Equipsme has joined the Association as a corporate member. Equipsme was launched five years ago with the aim of democratising health
Read More »
The amii members' newsletter
.
There's a wealth of content in our latest edition.  The Exeter discusses the current rises in NHS waiting lists and how their Healthwise App can help. Brandon Collins, Managing Director of PAM Wellbeing discusses all-inclusive health and wellbeing solutions. There's information on a free webinar from PAM Wellbeing on how employers can enhance support for employee mental health. Benenden provides a timely reminder and information about the upcoming changes in the 2023 Carer's Leave Act. And our very own Tina Jennings talks about the pressures faced by the NHS.
The amii training resources
.
Members automatically get access to a wide range of training resources from across the market. A mixture of our own, bespoke resources are combined with insurer documents. In order to support the ongoing training required within our industry. If you wish to have access to these then you can join. Or, if you'd like to find out more then you can do so by getting in touch.
A key part of our knowledge centre, our podcast sees us chat to people from across the industry, talking about the latest topics and key issues. To get access to the latest edition and historical episodes, just follow the link below. This will take you to Spotify, but other podcast providers are available. Make sure you give us a follow to stay up to date with the latest episodes. Happy listening. but other podcast providers are available. Happy listening.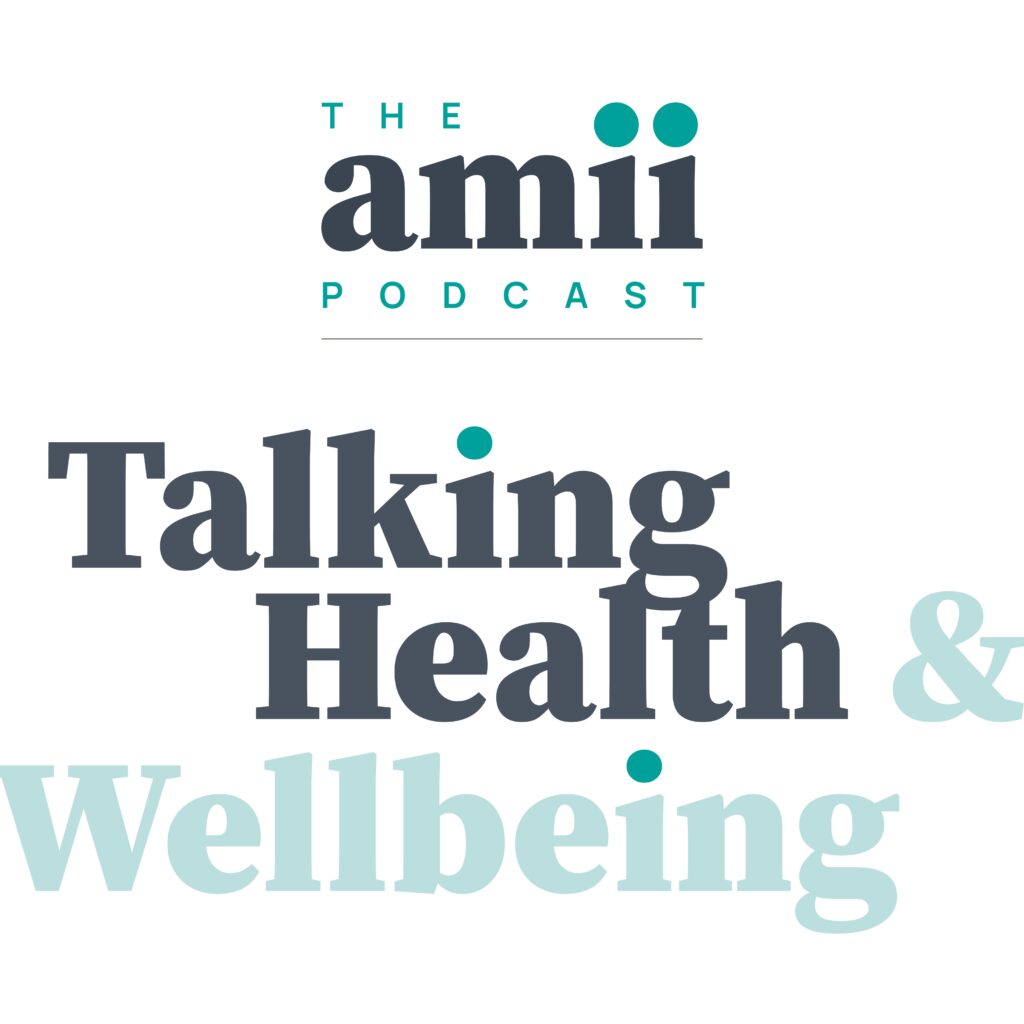 We hold a wide range of events for our members and corporate partners across the year. From large, group meetings, to more intimate intermediary forums, our events are focused on growing knowledge and promoting our industry.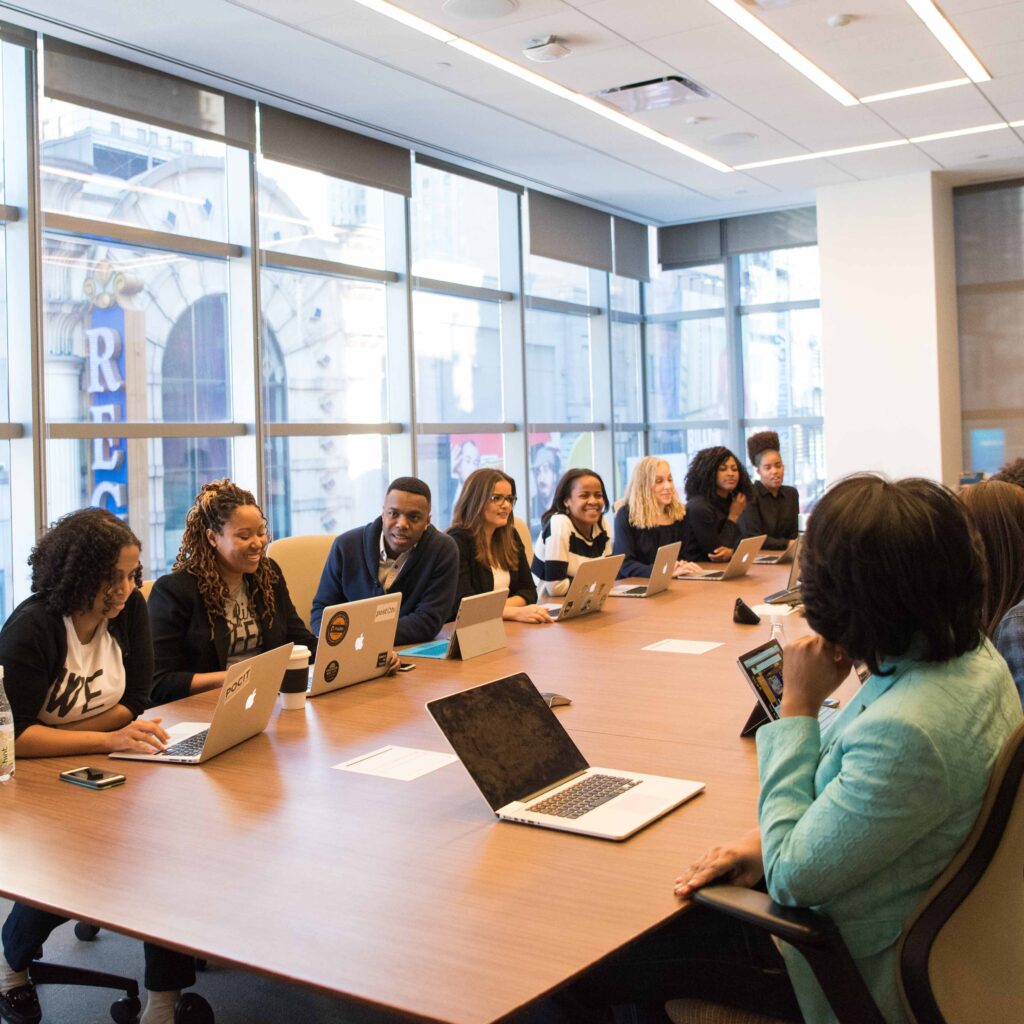 The customer authorisation form
.
After an extended period of consultation, amii has secured the support of the private medical insurers and cash plan providers regarding the introduction of a new Customer Authorisation Form. It will be used as the sole means by which they will accept instructions from clients as authority to review their policy or as confirmation of appointment of a new intermediary to their policy. The new Customer Authorisation Form simplifies the process and adopts a consistent approach across the industry. For UK domestic health insurance and cash plan business. It is condensed onto one page and is a modifiable PDF. We are pleased to say that it is accepted by the following insurers have agreed that the Customer Authorisation Form will become a mandatory requirement across their business for UK domestic policies – including consumer, SME and corporate business: