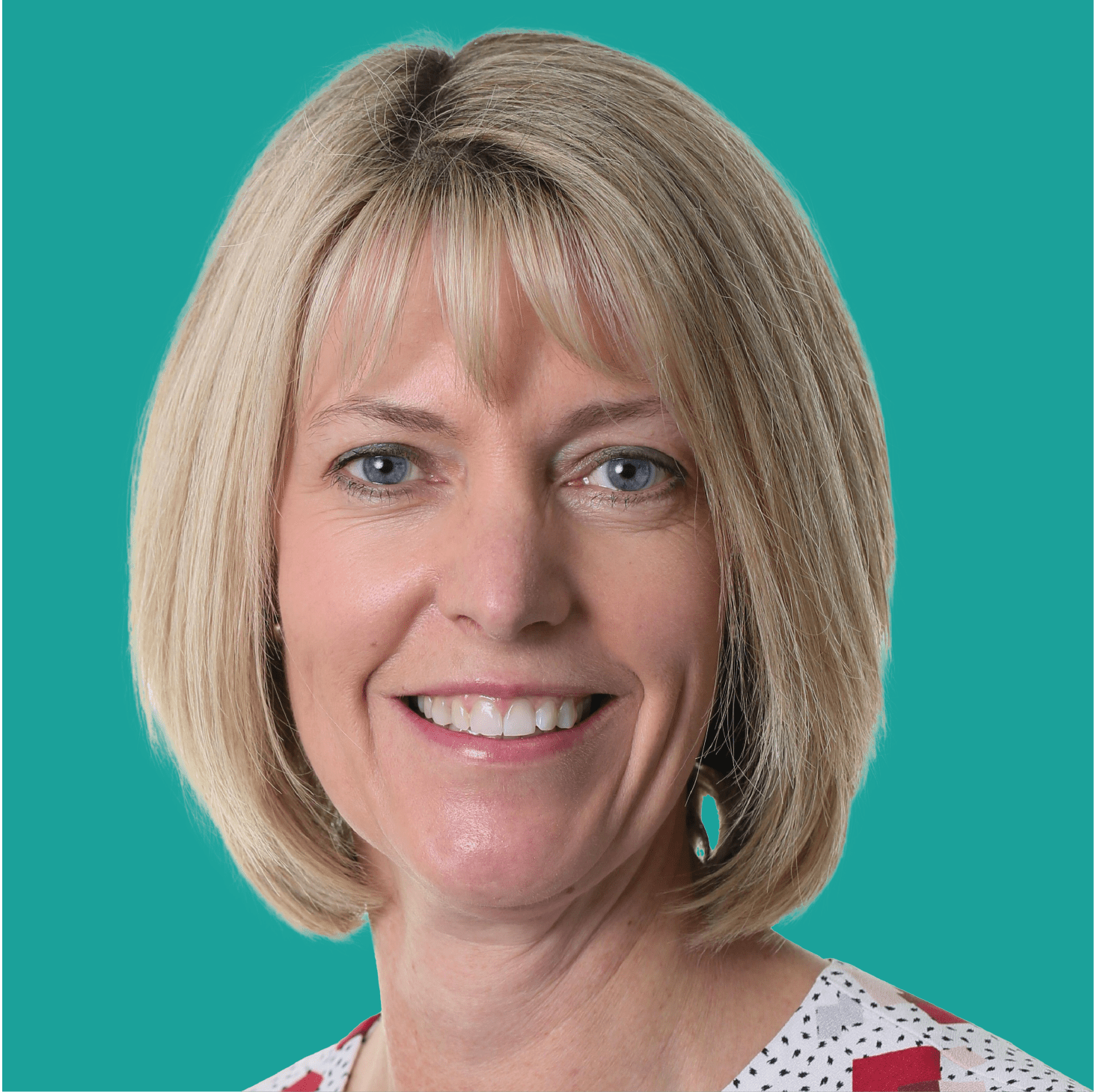 Executive Vice-Chair, amii
Claire has worked in the industry since 1991. She has worked for large insurance companies managing the distribution of health insurance products through intermediaries. She has held senior positions within Standard Life Healthcare and Groupama Healthcare. In 2013, Claire joined Premier Choice Group and was appointed Managing Director of the Group in July 2015, Claire now works as a freelance Health and Wellbeing Professional providing consulting services to insurers and health and wellbeing companies.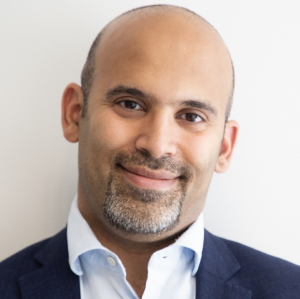 Chief Commercial Officer, Vitality
Ali joined Vitality in March 2015 and is Chief Commercial Officer, having previously undertaken multiple other roles including Chief Medical and Healthcare Officer. He also holds a NED and advisory portfolio across a national regulator and technology-focussed early-stage companies. Ali trained in and practiced medicine in teaching hospitals in London, and outside of clinical practice held roles as McKinsey & Company, Bupa, and other independent advisory work. He holds over 15 years of experience across operational, executive, and non-executive roles across insurance and public payors, digital health and health technology, health systems, providers, life sciences, and medical devices, in organisations from 1 to >10,000 employees.  Ali is driven by a passion for improving performance and value in health and care.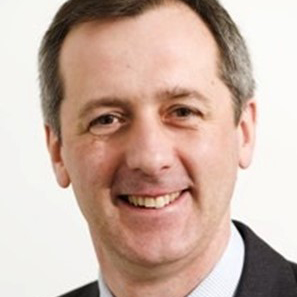 Medical Director, Aviva UK Health
Doug Wright a Medical Director at Aviva UK Health. He originally joined, what was Norwich Union Healthcare in 1999 from full time practice as a GP with a background across hospital and community based medicine. Throughout his time at Aviva he has developed the clinical capability of the business which is now at a mature level and allows clinical insight to be deployed at all stages of the proposition lifecycle.
Doug's role at Aviva is primarily focused on ensuring customers with health needs can access healthcare that is clinically effective but also delivered efficiently. This is referred to as value-based healthcare and remans as a key driver for all developments at Aviva. Doug also serves as a non-executive director on the board of Healthcode, a leading provider of IT services for the private healthcare sector and as a non-executive director for Owlstone Medical who are developing breath biopsy as a new diagnostic modality.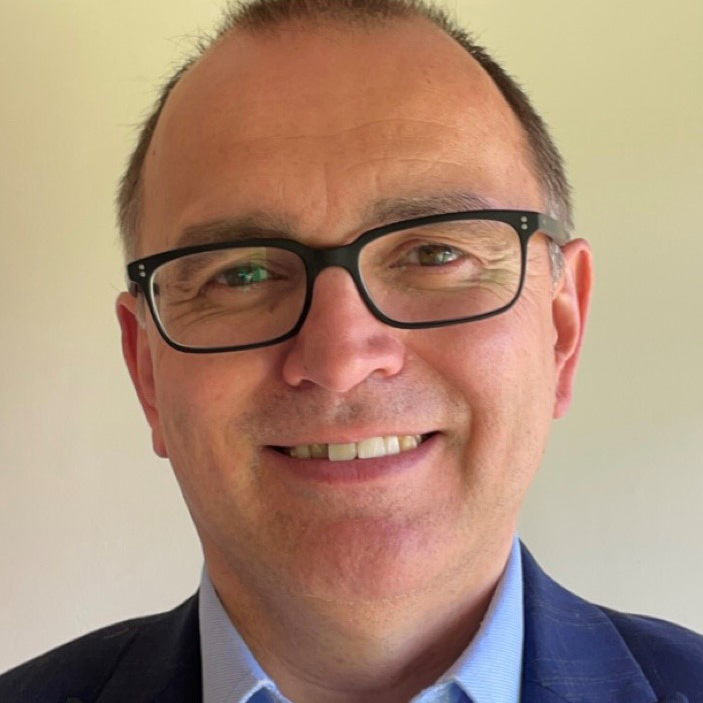 Chief Medical Officer, AXA Health
John is the Chief Medical Officer at AXA Health, one of the larger UK private medical insurers. Initially trained in neuroscience at Cambridge University before obtaining a medical degree at the University of Oxford and spending many happy years as an NHS GP partner. Particular interests relevant to this discussion include evidence based medicine, value based commissioning, overdiagnosis, low value care and how do we innovate whist making sure care is fundamentally safe, effective and focused on people's needs.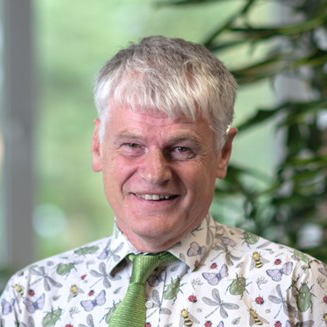 Professor Willie Hamilton
Chief Medical Officer, The Exeter
Professor Willie Hamilton, CBE, MD, FRCP, FRCGP specialises in primary care diagnostics, with particular expertise in cancer. His research has had a major impact on improving earlier diagnosis of cancer in the UK, which saves lives. He was clinical lead on the main NICE guidance, 'Referral for Suspected Cancer' NG12, published in 2015; this governs approximately £1 billion of annual NHS spending. Of the 210 NICE recommendations in NG12, 100 can be traced back in part or wholly to his publications. Willie is Chief Medical Officer at The Exeter and was awarded a CBE in 2019 for his services in improving early cancer diagnosis.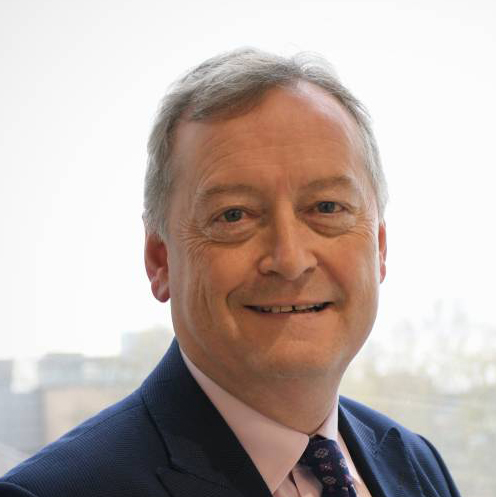 Simon Butler-Manuel is a British Consultant Gynaecologist who specializes in Gynaecological Surgery for cancer and complex benign disease. Within the profession, he is one of the most renowned minimal access gynaecological surgeons in the UK, with an international reputation in oncology and minimal access surgery. Simon is a very experienced laparoscopic surgeon, and was an early adopter of Da Vinci robotic surgery, and has pioneered adoption of this in the UK. He is also an experienced colposcopist, and has a particular interest in surgery for cervical cancer.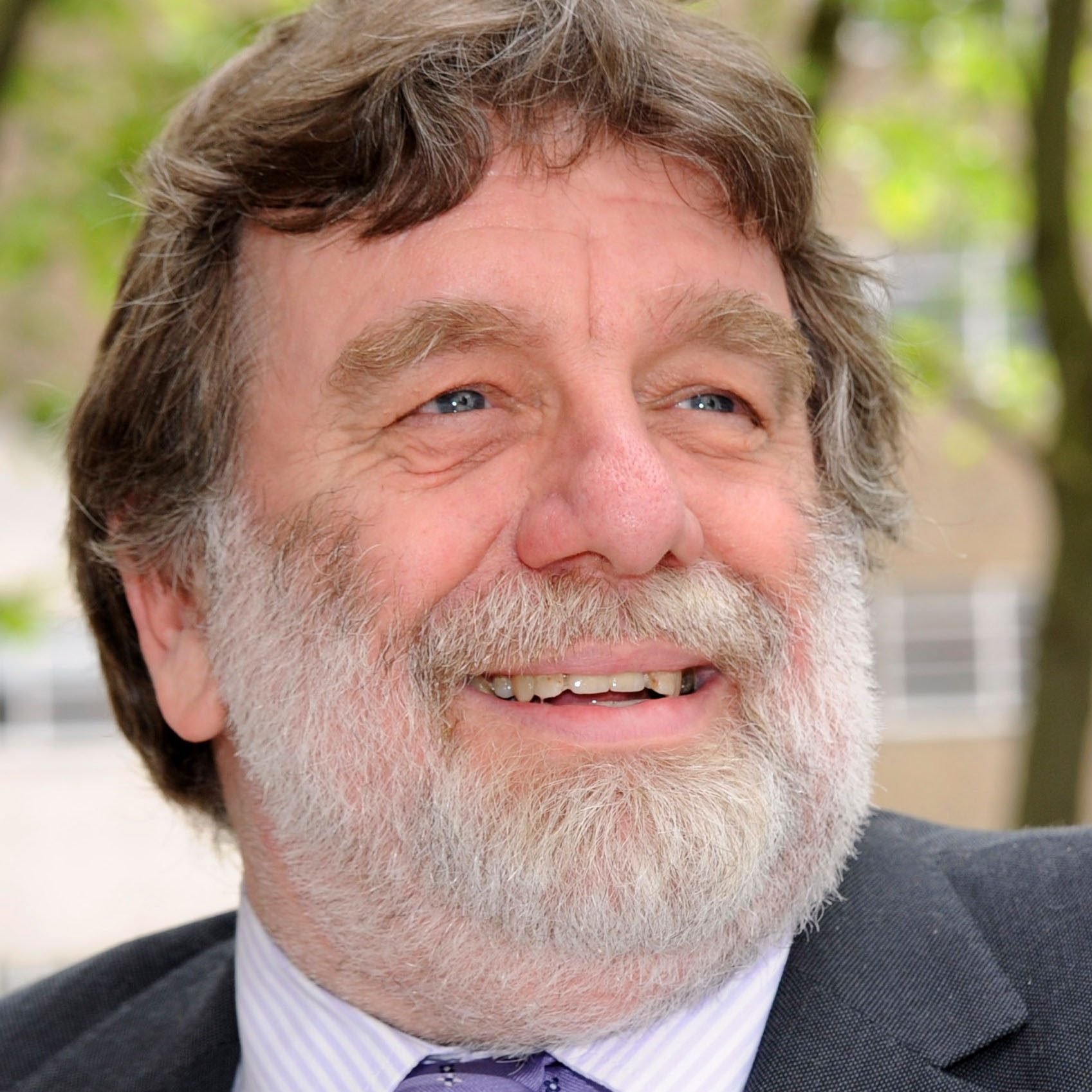 Medical Director, Policy and Cancer Services, Bupa UK Insurance
Tim trained at St George's Hospital, London and worked in the National Health Service for more than 30 years as a GP and as Medical Director for several large primary care organisations, responsible for the performance management of clinicians and the redesign of essential  services and later worked as a consultant in several high-profile patient safety enquiries.
Tim joined Bupa UK Insurance in 2012 and has developed an enviable knowledge base in the application of genomics and new cancer treatments in the independent healthcare space. He is currently involved in developing partnerships to speed the translation of genomics from clinical trials into mainstream practice.
Tim is a member of the European Society for Medical Oncology and in 2022 co-presented a poster at their Paris Congress – the first time ever that an insurer had been granted this privilege. In April 2023, he co-presented at the iFHP CEO Congress in Athens on 'Genomics and the future of cancer care'.