Tuesday, 14 November 2023, 9:15am-16:50pm
Dave Middleton, Executive Chair of amii
.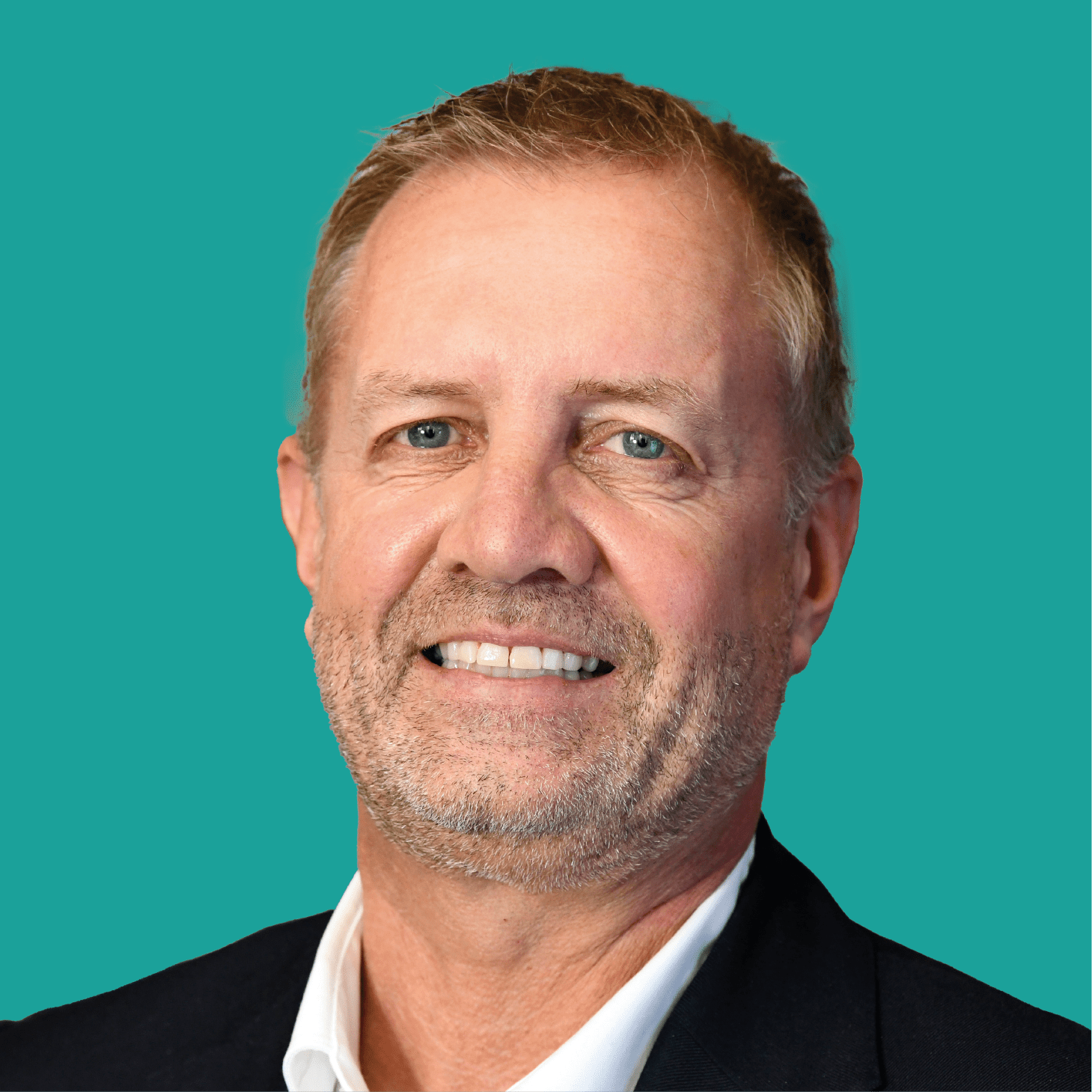 Welcome, everyone, to our 19th annual amii Summit! I'm thrilled to see so many of you here – with over 220 attendees, this is shaping up to be one of our best and most well-attended Summit yet.
I'm particularly excited to kick things off today with five-time Paralympian Ellie Simmonds and really looking forward to hearing her hugely inspiring story. A big thank you to our friends at Vitality for arranging for Ellie to be here.
We have a fantastic lineup of speakers today who will delve into fascinating topics like primary care referral trends and how that is impacting PMI claims, neurodiversity in the workplace, cutting-edge cancer treatments using robotics, and building resilience in challenging times. 
Another highlight of the day will be the panel discussion led by Claire Ginnelly. Our panel of experts will debate the future of cancer treatment and care which is such a topical issue at the moment.
While we don't have a formal compliance presentation today, I will be sharing details on some new initiatives we're working on to enhance the support and service we provide to all of you, our members.
As always, our goal with the Summit is that you leave informed, inspired and excited to share what you've learned with colleagues, clients, friends and family. This is a day focused on connecting as a community and learning from each other.
Despite the difficult times we continue to face, it's encouraging to see the demand growing for health and wellbeing services. But we couldn't meet that demand without you – our members. You are the heart of amii, and I'm grateful to each of you for being here today.
I hope you enjoy the Summit, and I look forward to speaking to you throughout the day.
Registration, refreshments and networking
Dave Middleton, Executive Chair of amii
Keynote Speaker: Ellie Simmonds, OBE, five-time Paralympic champion swimmer & TV Presenter
Involving a Q&A session with Athos Rushovich, Director of Specialist Health Distribution at Vitality Health
Refreshment and networking
HCA & supporting clients with the current healthcare cost challenge 
Robotics surgery, cancer, other complex surgery
Simon Butler-Manuel, Consultant Gynaecological Oncologist at Royal Surrey County Hospital & the HCA London Bridge
Panel Discussion on the Future of Cancer Care
Panel chaired by Claire Ginnelly, amii Executive Vice Chair
Dr Doug Wright, Medical Director at Aviva Health
Dr John Burke, Chief Medical Officer at AXA Health
Dr Tim Woodman, Medical Director, Policy and Cancer Services at Bupa
Dr Ali Hasan, Chief Medical Officer & Chief Commercial Officer at Vitality Health
Professor Wille Hamilton, Professor of Primary Care Diagnostics, University of Exeter & Chief Medical Officer at The Exeter
Mr Simon Butler-Manuel, Consultant Gynaecological Oncologist at Royal Surrey County Hospital & the HCA London Bridge
The amii compliance member service review
Dave Middleton, Executive Chair of amii 
Neurodiversity at home and in the workplace 
Dr Phil Hopley, Consultant Psychiatrist & Managing Director at Cognacity Limited 
Dave Middleton, Executive Chair of amii 
Drinks reception and networking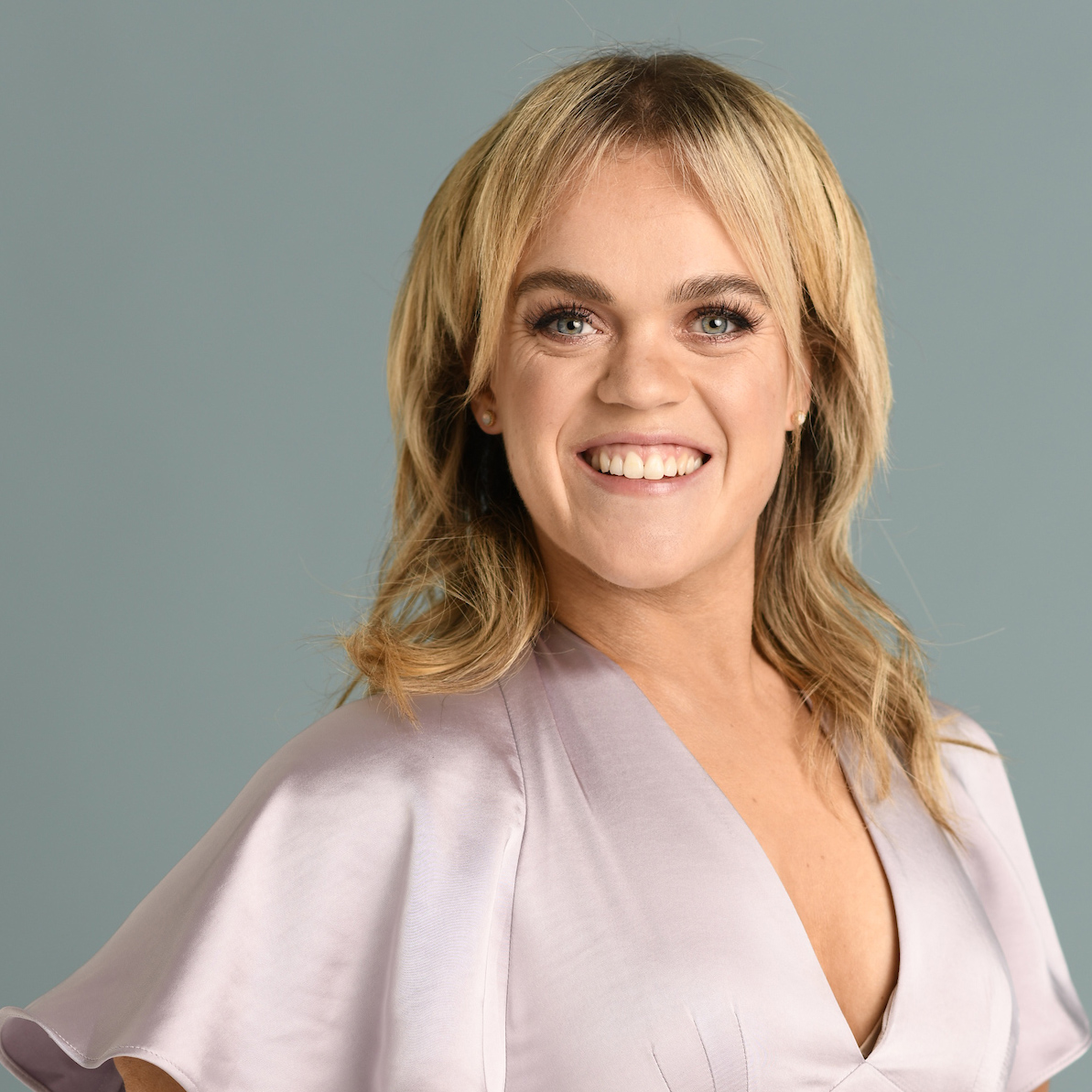 Five-time Paralympic champion swimmer & TV Presenter
At the age of 13, Ellie won BBC Young Sports Personality of the Year and a year later, at just 14 years old, she became the youngest person ever to receive an MBE. She was awarded the OBE in the 2013 New Year Honours for services to paralympic sport. After retiring from competitive swimming in 2020, Ellie became a presenter both for BBC Sport and also for non sports programmes like the BBC One documentary Ellie Simmonds: A World Without Dwarfism?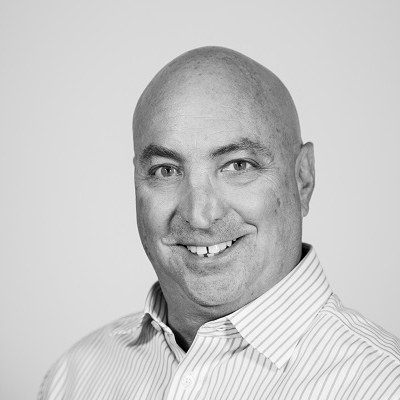 Director of Specialist Health Distribution at Vitality Health
With over 30 years worth of experience in Financial Services, Athos has worked across Health, Life, Wellness and Investments, in the UK and South Africa. He has led and built distribution in both the intermediated, and direct channels and is currently responsible for Vitality Health's Key Intermediary and D2B businesses, and sits on the Executive Committee. Athos is passionate about our industry and has spoken on platforms at home and abroad, promoting the value and impact of Health and Wellbeing, behaviour change, prevention and protection. He is married with two adult children and, outside of business, he enjoying water sports and is a keen runner.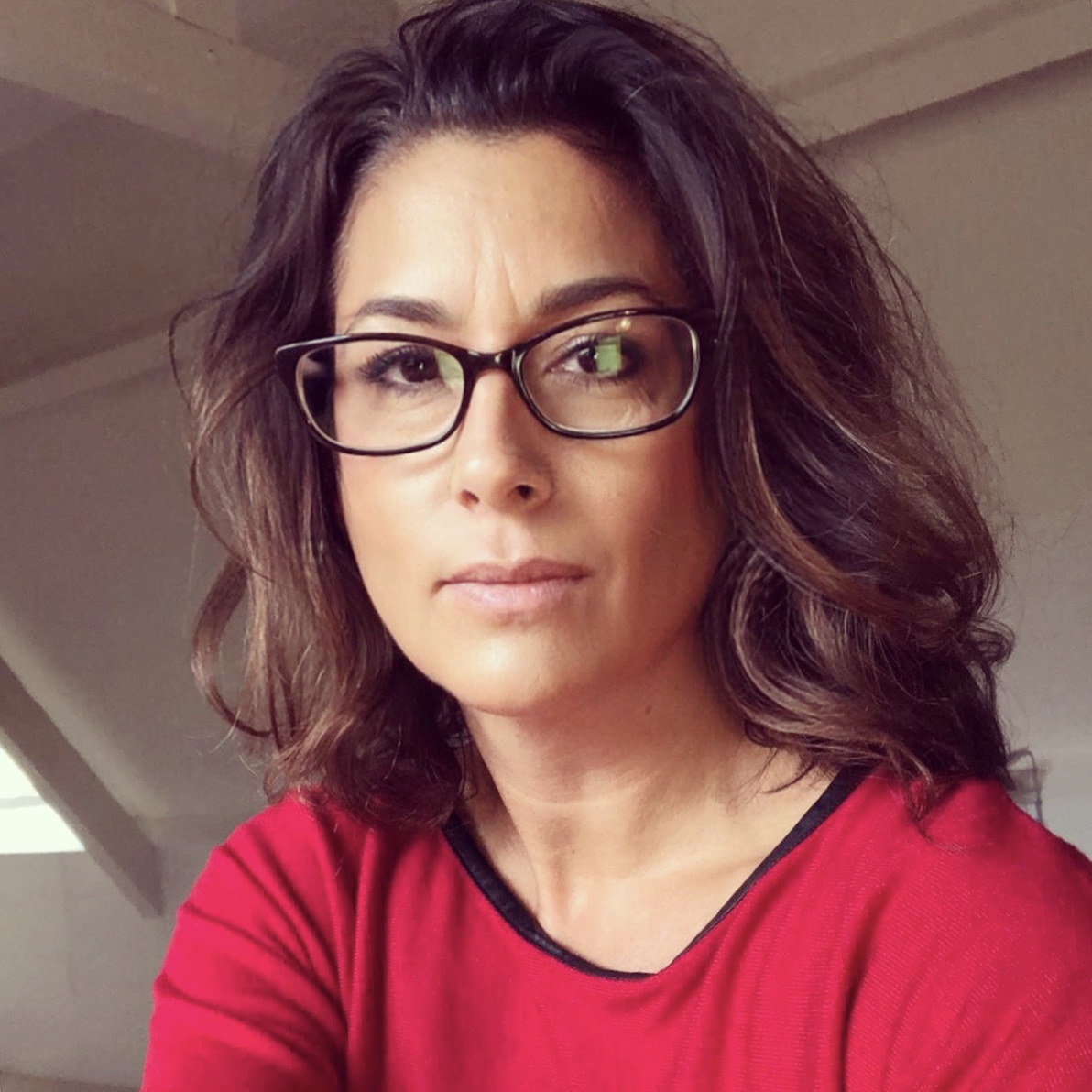 Vice President of Corporate Sales at HCA Healthcare UK
Soraya Chamberlain in her role as Vice President of Corporate Sales is responsible for  driving growth and delivering value across HCA UK's extensive corporate client business and building on its established reputation for premium, bespoke workplace health solutions. Soraya has over 30 years of experience working with corporates in health and wellbeing benefits with a track record of executive roles at AXA Health, Bupa and Punter Southall Health and Protection. She currently leads HCA UK's corporate health team in their management of over 1,000 corporate clients and associated relationships with intermediary and insurer partners.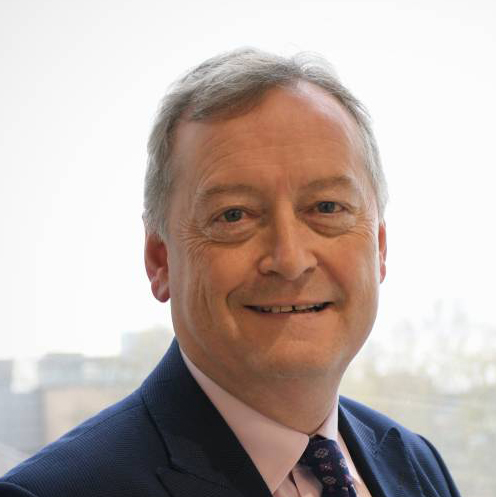 Consultant Gynaecological Oncologist at Royal Surrey County Hospital & the HCA London Bridge
Simon Butler-Manuel is a British Consultant Gynaecologist who specializes in Gynaecological Surgery for cancer and complex benign disease. Within the profession, he is one of the most renowned minimal access gynaecological surgeons in the UK, with an international reputation in oncology and minimal access surgery. Simon is a very experienced laparoscopic surgeon, and was an early adopter of Da Vinci robotic surgery, and has pioneered adoption of this in the UK. He is also an experienced colposcopist, and has a particular interest in surgery for cervical cancer.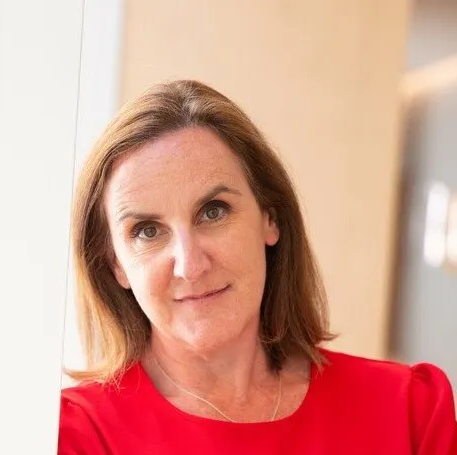 Director of Neurodiversity at Work at Do-IT Profiler
Melanie Francis, Chartered FCIPD, is an accomplished HR Director with over 25 years of experience gained within complex matrix organisations in public, private and not-for-profit sectors.  Mel is also a Mum to a brilliant neurodivergent son and is a neurodiversity champion and trainer committed to increasing awareness of neurodiversity and the brilliance of neurodiverse talent. Mel has been trained by Professor Amanda Kirby, a globally renowned neurodiversity specialist, and holds a Neurodiversity Aware® accreditation. Mel is the Director of Neurodiversity at Work for Amanda's company, Do-IT Profiler supporting and advising clients on their journey to being neuro-inclusive.
Her mission is to raise awareness and appreciation of the brilliance of neurodiverse talent and to champion, the positive impact neurodiverse teams have on organisation success. Neuroinclusive HR is the perfect collaboration of her HR skills, knowledge and experience of neurodiversity.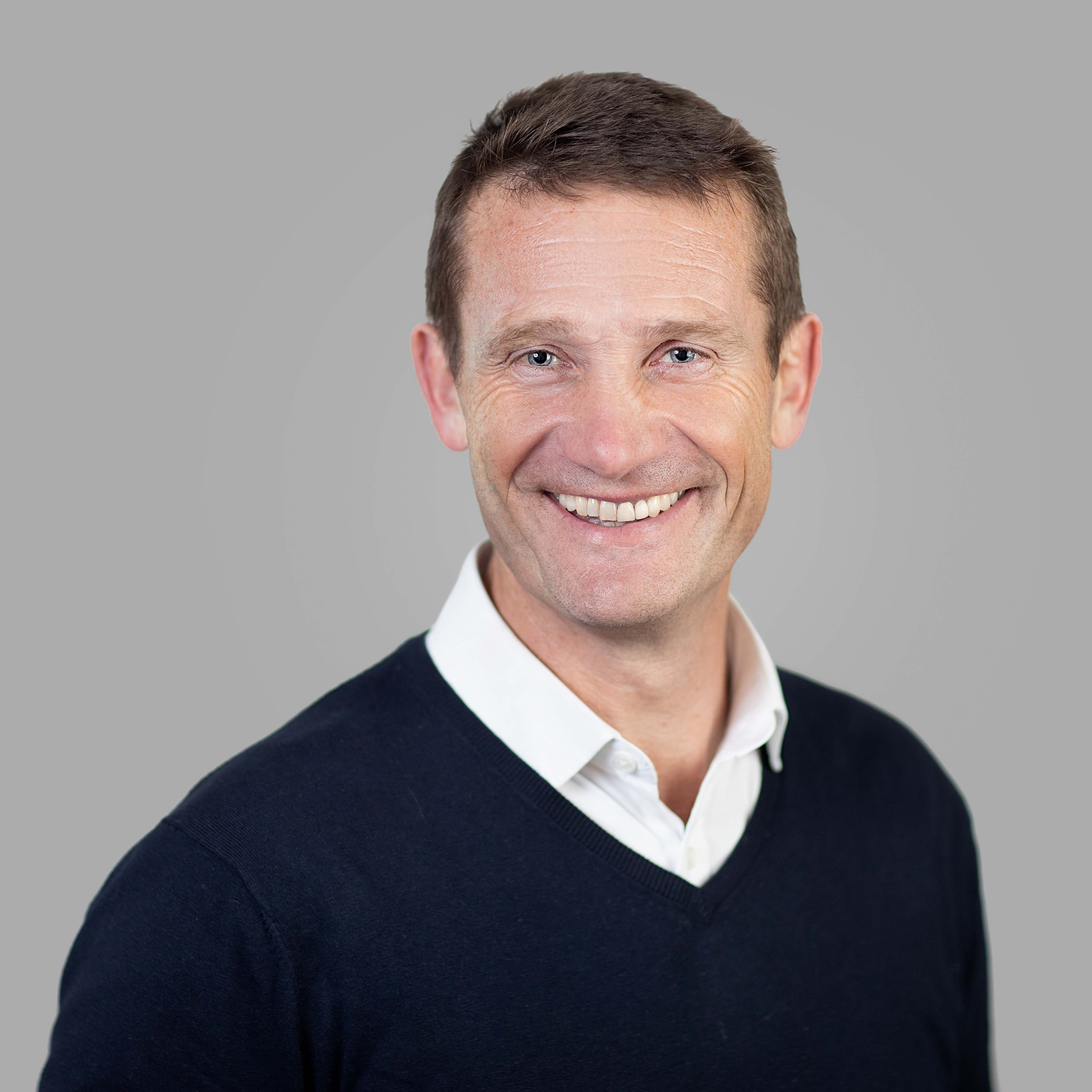 Consultant Psychiatrist & Managing Director at Cognacity Limited
Dr Phil Hopley is a globally recognised expert in mental health and performance. He holds advisory roles with a number of the UK's leading professional service firms and the McLaren Formula 1 Race Team.
Phil is a Medical Doctor, Consultant Psychiatrist and former premiership rugby player. His broad experience across acute community mental health, challenging secure unit psychiatry and corporate crisis management gives him a unique perspective on people, mindset and performance. He coaches senior leaders using Cognacity's evidence based and psychometric guided Authentic Leadership programme with impactful results.
Phil's 20 years as a medicolegal expert enables him to effectively support leaders coping with the intense media-exposed demands of high-profile events including: Commons Select Committee hearings, the US Senate Committee hearings, contentious Employment Tribunals and Civil Court cases.
In his downtime, mindful dog walking, watching sport, playing golf and spending quality uninterrupted time with family and friends helps keep Phil balanced.
All that remains is for us to thank you for being part of the amii Health and Wellbeing Summit in 2023. We hope you have had a productive and informative day and we look forward to continuing to work with you in the future.