Wednesday, 17 May 2023, 9:30am-3pm
The British Motor Museum, Gaydon, Warwickshire
.
Dave Middleton, Executive Chair of amii
.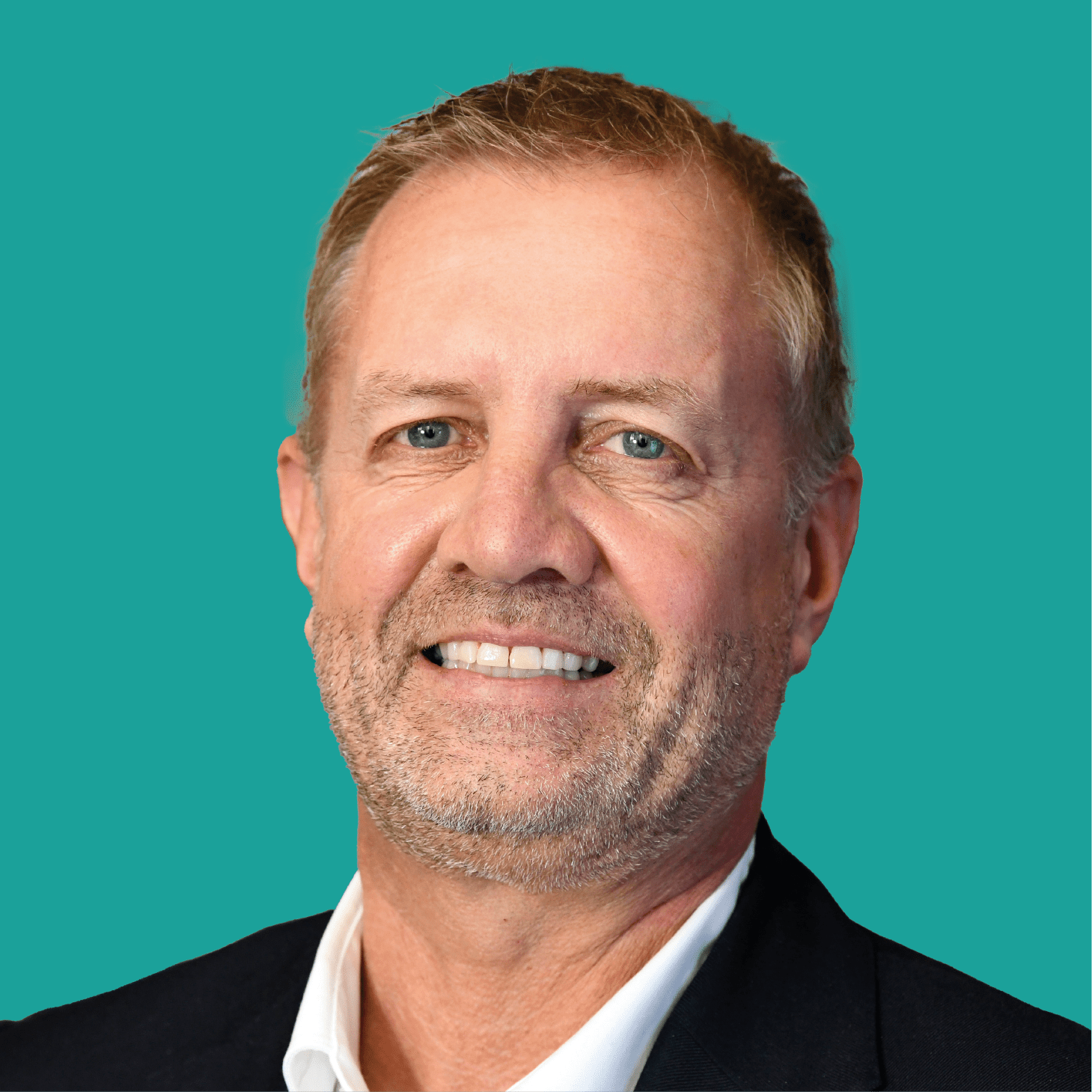 We are excited to welcome you to our 2023 Annual General Meeting. We have a packed and informative agenda with speakers who will share their journey of building a new business in an established market, they'll explore advances in the digitisation of healthcare and how 'tech for good' continues to benefit not only those in managing their day to day wellbeing but on the management of chronic and long term health conditions. I am also looking forward to some healthy debate on consumer duty in our panel discussion.
As with all Annual General Meetings, we will share the Association's 2022 financials and our plans for the next 12 months and let's not forget that all-important element of voting that happens today!
Our aim is that this Annual General Meeting is informative – giving you plenty of takeaways to use in your business and to talk with colleagues, clients, friends and family about – and not forgetting the great opportunity it provides you with to speak with providers and network with fellow amii members.
As we continue to navigate these challenging times with the ongoing issues in the NHS, inflation and the cost of living crisis, we are still seeing and hearing about an increase in demand and appetite for the health and wellbeing market. In general, our industry seems to be in a good place and long may this continue.
Finally, thank you to the Executive Committee for their continued support and the hard work that they do on your behalf throughout the year. Can I also thank our General Secretary, Tina Jennings, who continues to be a great support to me on all things amii. Last, but not least, thank you all for being members: as I said last year, and I will continue to say, we are nothing without you
Registration and Coffee – Networking
Chair Address & amii Review of the Year
Dave Middleton, Chair of amii
How to build a new business in an established market
Jonathan Roomer, Founder of Yulife  
Paul Swanson, Treasurer of amii
Refreshment Break – Networking
Panel chaired by Dave Middleton, including Branko Bjelobaba, Managing Director at Branko Ltd and Paul Nugent, CEO at Nugent Sante
Transformational healthcare using digital solutions
Richard Wyatt-Haines, Founder and Chairman of HCI
Workplace wellbeing: what good looks like, and how to measure it
Matt Liggins, Head of Wellbeing at Health Shield
Dave Middleton, Chair of amii
Dave Middleton, Chair of amii
Depart (visit Motor Museum until 17:00)
Jonathan is co-founder of YuLife. Jonathan started his career as an entrepreneur and after many "almost successes" he decided that being an entrepreneur wasn't exciting enough. So, he completed an MBA, became an Actuary and eventually decided to head back to the entrepreneurial world. Prior to YuLife Jonathan led the early-stage segment of KPMG's Tech Growth team. Jonathan is a Fellow of the Institute and Faculty of Actuaries and a guest lecturer at Imperial College Business School.
Strategic Partnerships Manager at Abbot Laboratories Ltd
Emma Batson qualified with a Biology degree from the University of York before completing a PhD at the Royal Veterinary College. Emma has spent the majority of her career to date working at Boehringer Ingelheim in various commercial positions, before joining Abbott in 2019 and is the Strategic Partnerships Manager for Abbott's Diabetes Care division. She develops partnerships that enable people with diabetes to benefit from the life-changing FreeStyle Libre glucose monitoring technology.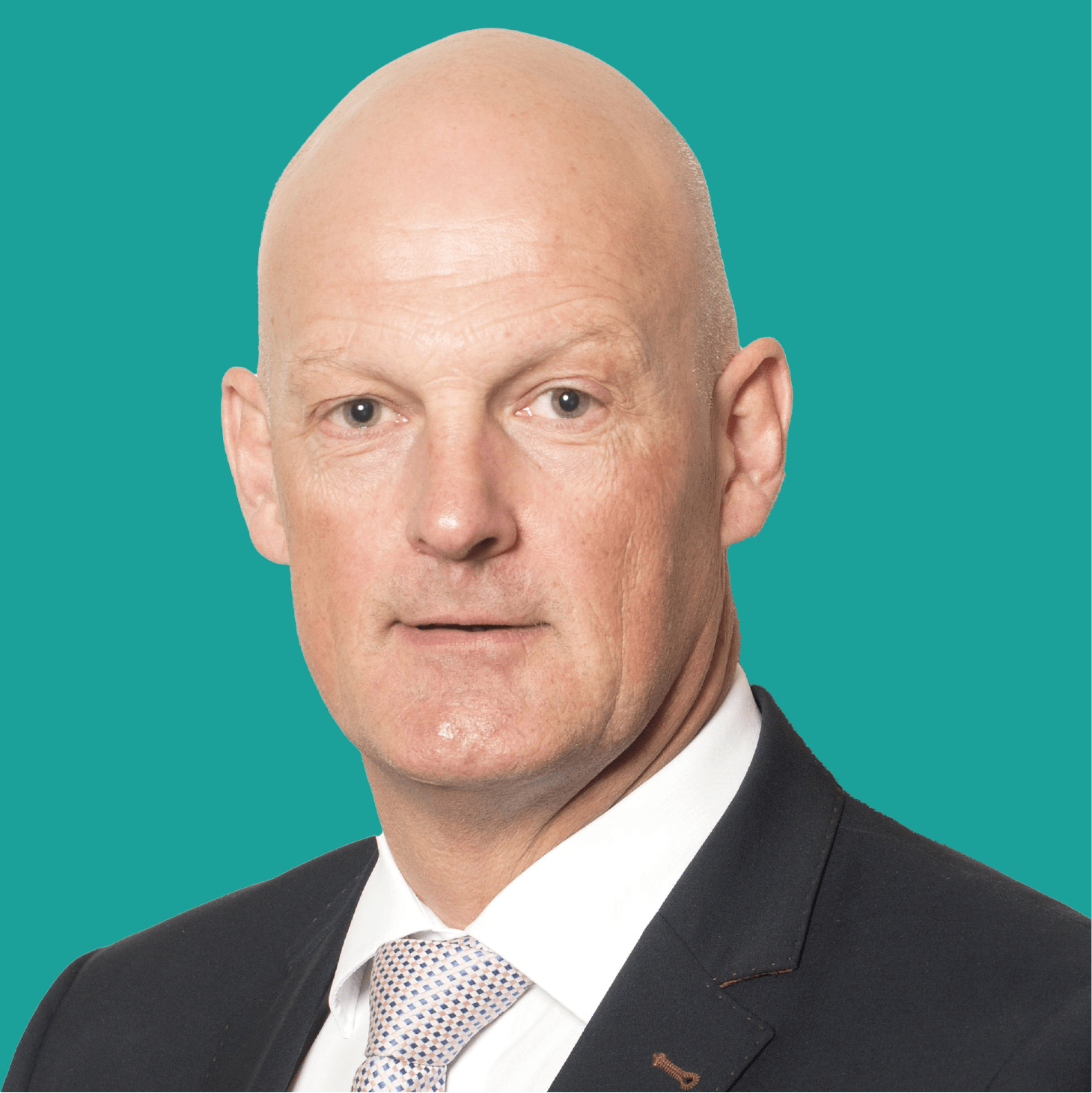 amii Treasurer and Client Director at Healthwise part of Howden employee Benefits & Wellbeing Consulting
Paul has worked in the Private Health Insurance sector for over 34 years and is currently the amii Treasurer. Paul has been part of the Healthwise Group incorporating Healthwise Ltd and CHMS business for some 30 years, and until recently held the role of Commercial Director. Following their recent acquisition by Aston Lark, part of the Howden Group of Companies, he now leads the business as their Client Director. Paul is committed to the future development of the industry and to raising professional standards. As a supporter of adhering to and ensuring good practice, Paul sits on a number of insurer Advisory Boards in the PMI & Health Cash Plan markets.
Managing Director at Branko Ltd
Branko's insurance career started in 1987 and is now a prolific speaker, commentator and writer for leading publications and judges industry awards.  He is a Fellow of the Chartered Insurance Institute, holds Chartered status, and is a Member of the Institute of Directors (MIoD). Branko was Vice-President of the CII from 2008 to 2014 and became a Liveryman of the Worshipful Company of Insurers and a Freeman of the City of London in 2002.
Paul Nugent is the founder of Nugent Sante and has been in the private medical insurance and wellbeing sector spanning some 23 years. He formed Nugent Santé in October 2015 with the ambition to deliver innovative and cost-effective health & wellbeing solutions to individuals and businesses. Through the development of a CRM system and other industry-related software solutions, he now spearheads Santé Group serving the needs of clients and supporting a professional network of insurance intermediaries.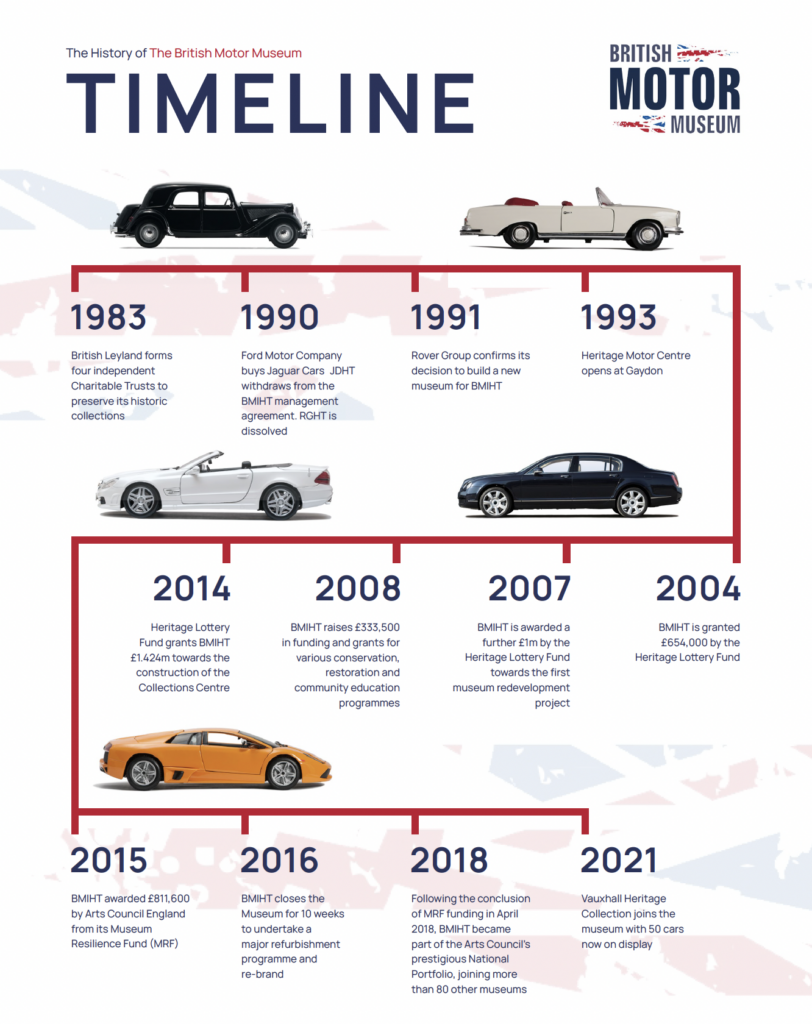 Founder and Chairman of HCI
Richard is the founder of HCI, a digital health company, initially creating video to help patients through pathways of care and now the creator of CONNECTPlus, an app that helps millions of people who have multiple health conditions, so they can enjoy a better quality of life and make less demand on health systems. He has founded a consultancy firm, worked as the sales and marketing director of an insurance company and is a leadership fellow at the University of Exeter. He is the author of 'Align IT: Business Impact Through IT' and recently spoke at the United Nations General Assembly in New York on the topic of transforming health through digital.
Head of Wellbeing, Health Shield
Matt is responsible for; leading the strategy and delivery of wellbeing programmes for Health Shield employees; managing a subsidiary business, Health Shield Wellbeing. Matt has 20 years of experience in health and wellbeing across public and private sectors specialising in workplace wellbeing. He has worked as an internal wellbeing lead and as an external provider delivering of wellbeing services for businesses of all sizes and at national levels working with partners such as Public Health England, Sport England and NHS England.
Matt holds qualifications in mental health, stress, physical activity, sports therapy, nutrition, alcohol harm reduction, smoking cessation, behaviour change and leadership. In addition to being Head of Wellbeing at Health Shield, his career to date includes positions in clinical and management roles within the NHS in public health, leading a national wellbeing provider as director, a senior leadership position for a nationwide network of health charities and an internal wellbeing role for a multinational corporation.
All that remains is for us to thank you for being part of the amii AGM in 2023. We hope you have had a productive and informative day and we look forward to continuing to work with you throughout the year.