The Association of Medical Insurers and Intermediaries
.
We are amii and we're the voice of the UK health and wellbeing industry, representing intermediaries, insurers and product providers
.
At The Association of Medical Insurers and Intermediaries, we inspire consumer confidence. By providing information and advice relating to health, protection and wellbeing products and services, through the promotion of independent and impartial advice.
At The Association of Medical Insurers and Intermediaries, we offer a wide range of unique and bespoke services. For our members, individuals and large corporate organisations. You can find out more by telling us who you are.
For intermediaries
Find out more about all the services and benefits we offer you as a member of amii.
For providers
If you'd like to become a corporate member, see what we offer and why you should join.
For individuals
We help you find a policy through one of our trusted members from across the UK.
Don't just take our word for it
.
Find a health insurance expert
.
Whether you need advice on basic health insurance or a more detailed review of your complete protection picture, we have hundreds of experts throughout the UK who are ready and willing to help. So why not use our service to find a local expert?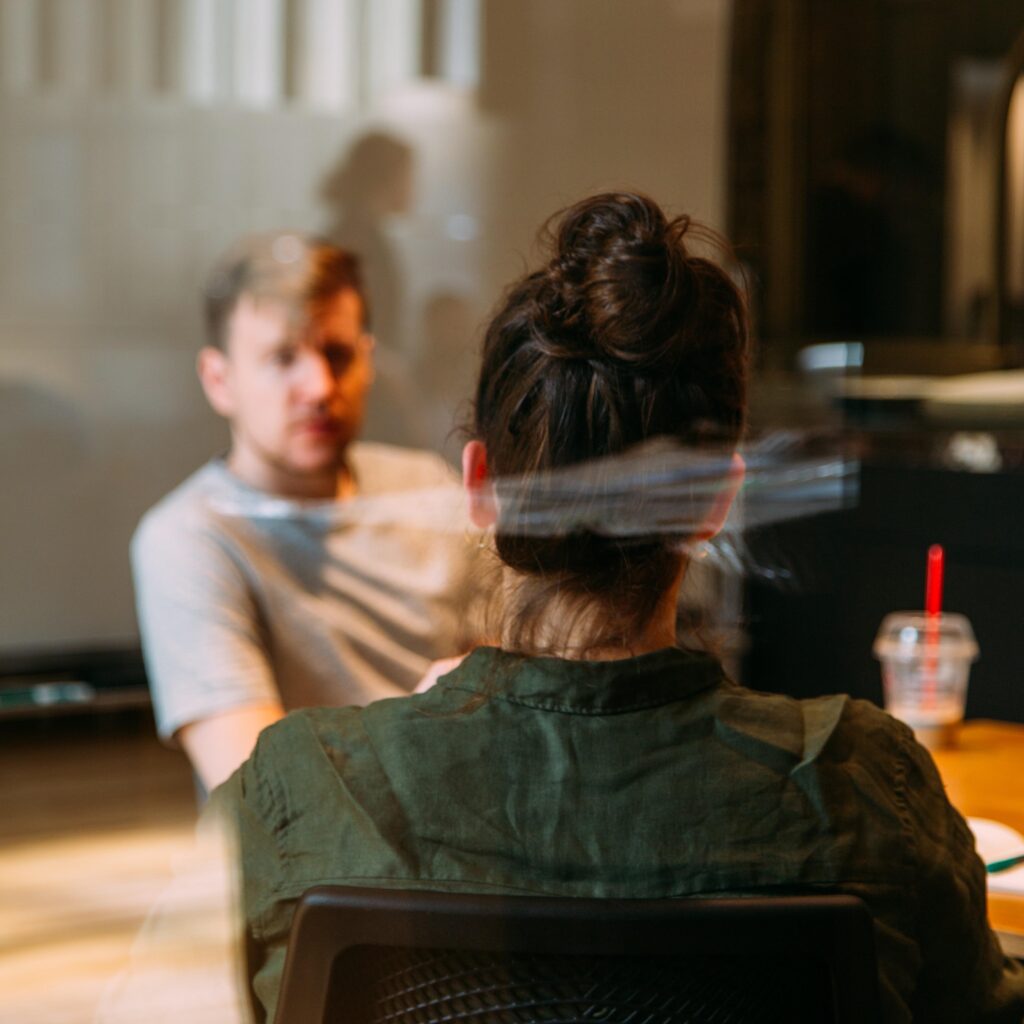 We are proud and privileged to count many of the leading health issuers and product providers as corporate members. Here's a selection of some of them. And, if you'd like to be a part of our journey, then we'd be thrilled to hear from you.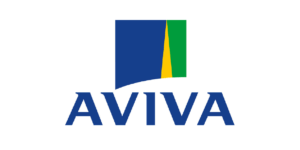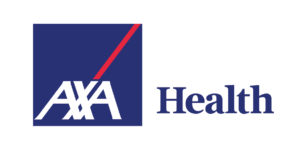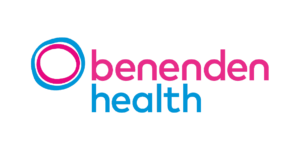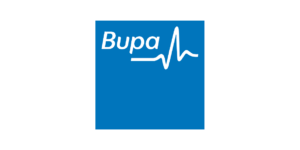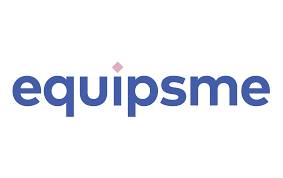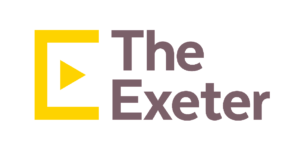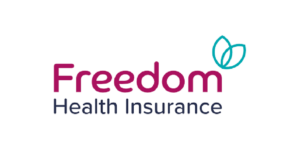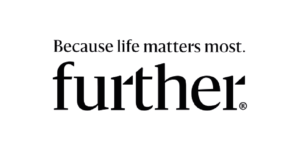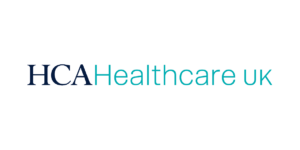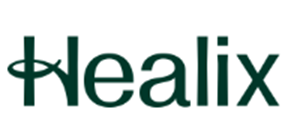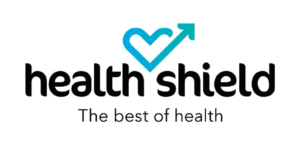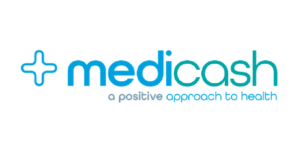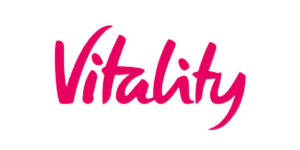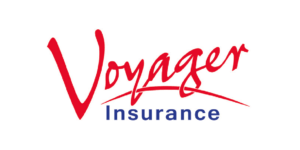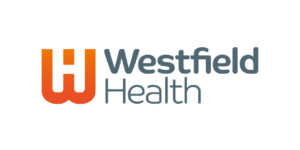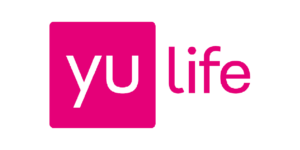 Here you will find our latest news on events, up to date blogs and podcasts, as well as a number of other useful documents and resources. We regularly write on a wide range of topics, as well as producing in depth white papers and useful long form articles. Here are our latest three pieces, please follow the link below for the full knowledge centre.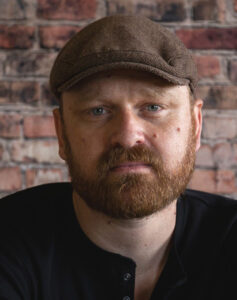 Education
In the latest episode, we dive deep into the topic of high performance and addiction. Dave Middleton is joined by Simon Cusden, a former professional cricketer, who
Read More »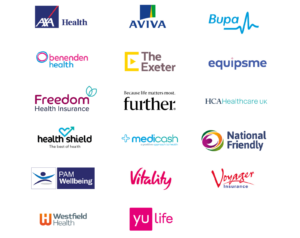 Events
We can't wait to see you at the 19th annual Health & Wellbeing Summit. This year's event promises to be inspiring and engaging! Kicking things
Read More »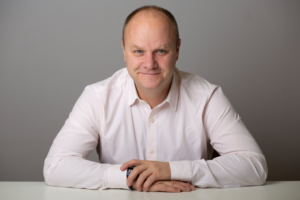 Member news
Modern health insurance provider Equipsme has joined the Association as a corporate member. Equipsme was launched five years ago with the aim of democratising health
Read More »
We hold a wide range of events for our members and corporate partners across the year. From large, group meetings, to more intimate intermediary forums, our events are focused on growing knowledge and promoting our industry.