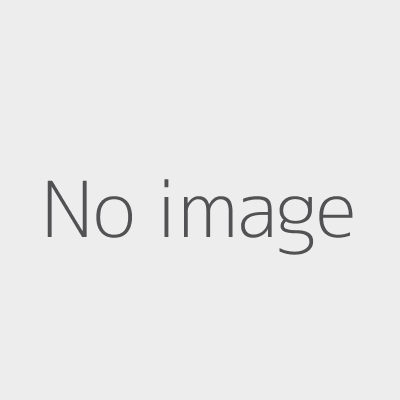 Howden Employee Beneifts & Wellbeing
Butterfield Park, Otley Road, Baildon, BD17 7HE
At Howden Employee Benefits & Wellbeing we firmly believe that fully supporting employee wellbeing and work-life balance will take centre stage going forward because in a decade, UK employment has radically changed.
A dynamic, healthy and valued working environment helps micro businesses, SMEs and large corporates achieve that sustainable, high performance culture which we all strive for – one that builds value for your company. At the same time, budgets are precious; you need to save money, not spend it.
Our workforce is renowned. We're technically expert and client-friendly. Our market knowledge and commitment means we get to know what works for you really well. We're qualified, professional, supportive and ultimately impartial. We know that informed choices and absolute clarity help build trusted relationships.
A range of service propositions to fit all size and sort of business will transform your scenario into a bespoke solution that fits you like a glove. We guide you through legislative and regulatory complexities. We dig into detail. Our global connections safeguard the wellbeing of your employees working abroad. Due to our scale and insurer relationships we maximize your value by negotiating the best rates, even on small schemes.
•Protection Benefits
•Healthcare Benefits
•Wellness Benefits
•International Benefits
•Online Benefits