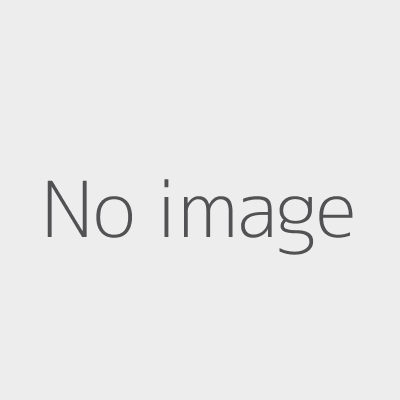 Onion House, The Paddocks, Bangors Road South, Iver, SL0 0AA
​The Onion Group are medical, financial and legal strategists; the founder having assisted the public and media for over 35 years. In addition to providing advice and guidance on health related insurance products, the group also specialise in:
• Taking valid claims to the Financial Ombudsman Service or the law courts.
• Alternative Dispute Resolution (ADR) : mediation; arbitration; negotiation etc.
• Tribunal strategy.
• Litigation support services
For any legal or medical matter beyond their in-house ability, they offer a bespoke broker service sourcing and instructing: medical consultants, relevant experts, specialist solicitors or fixed-price barristers.