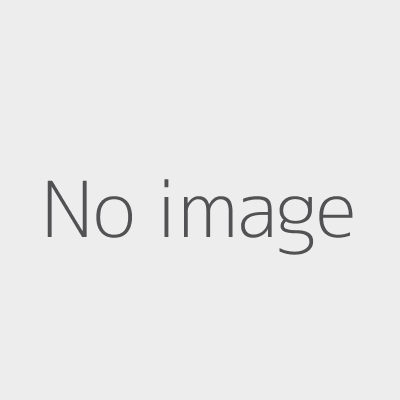 Three Elms, Harts Lane, Ardleigh, CO7 7QH
​If you are concerned about NHS waiting lists, choice of hospitals, privacy and comfort, even parking costs, then you should use the free quote system on our web site to find out if private healthcare is affordable for you and your family.
Assure-U Ltd is a specialist broker providing private health and medical insurance plans for Individuals, Families, Small Groups and larger Companies. And all International schemes We compare the health insurance products from all the UK insurance companies in the healthcare market. With hundreds of different products to choose from we aim to provide you with an affordable and quality plan.
Assure-U Ltd are authorised and regulated by the Financial Conduct Authority.and as a specialist broker, we have access to policies only available to brokers such as ourselves. We offer automatic research for comparative policies at your renewal date to ensure you always have the best policy at the best price. There is no charge to our clients for this service.
Don't be afraid to give us a call or send us an email. Our friendly consultants will help you cut through the industry jargon, treat you fairly and promptly, and deliver a quality service. Take a look at our testimonials! Get a free no obligation quote or advice today!