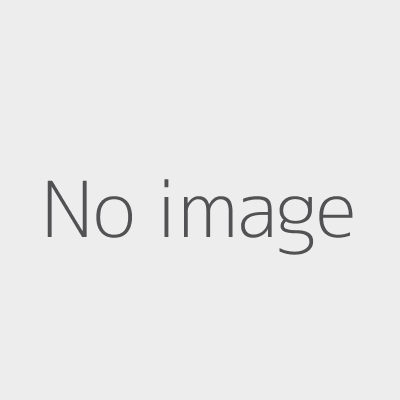 AGM House, 3 Barton Close, Grove Park, Leicester, LE19 1SJ
​Why choose BHIB Insurance - Employee Benefits? 
Whilst we continue to have a "small broker" mentality in terms of the strong relationships we build with our clients, we have grown in size to make us a force in the market. Allowing us to negotiate the very best terms and service for you. 
 We appreciate that many aspects of Employee Benefits are sensitive and we will always treat you and your employees as an individual and not just a number. Our Team consists of highly trained individuals, who have a vast knowledge of the products and market. 
We can truly take the hard work out of providing your employees with such benefits. Offering them peace of mind and wellbeing whilst providing you with additional influence in recruiting the very best people and have sickness absence solutions in place. 
BHIB insurance Employee Benefits has spent a lot of time building strong relationships with market leading insurers, ensuring that when we place your business with them, you will receive the very best service from them and us.